Fri.Dec 30, 2011
Achievement vs. Success
Kevin Eikenberry
DECEMBER 30, 2011
Helen Hayes is best known as a legendary actress. Today's quotation shows her to be more than a talented pretty face, but someone who was wise, at least in part, because she listened to her mother (which I've generally found to be pretty good advice, in itself). "My mother drew a distinction between achievement and [.]. Leadership Learning Quotations Success Achievement Helen Hayes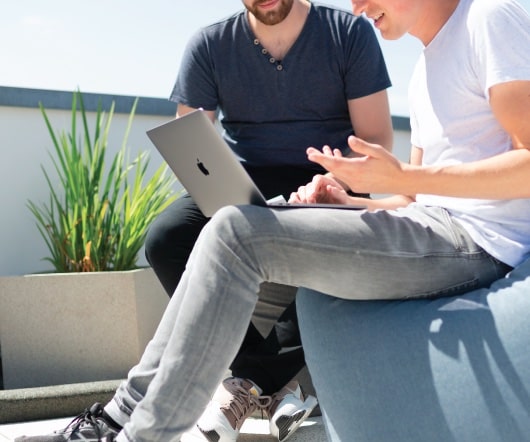 Top 10 Servant Leadership Tweeters in 2011
Modern Servant Leader
DECEMBER 30, 2011
Part of my mission is to spread servant leadership awareness. Therefore, I greatly appreciate folks on Twitter who spread servant leadership content. Last year, I highlighted 5 individuals to whom I was especially grateful for their ongoing support and promotion of these principles.
What Do Frogs Have To Do with Leadership?
Lead Change Blog
DECEMBER 30, 2011
Posted in Leadership Development "Once upon a time, two frogs were sitting on a log in the middle of a lake, and one frog decided to jump off, how many frogs were left sitting on the log?" Answer: Two frogs. The same reason only 3% of the population set and actually achieve their goals or maintain positive, well-intentioned [.]. Leadership Development achieve goals actions Character Inspiration Leadership soft skills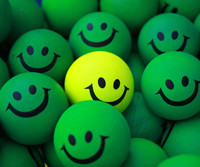 Pleasant Website = More, Happier Customers
Women on Business
DECEMBER 30, 2011
Guest Post by Barbara Austin. You could say there are two kinds of websites: those that are enjoyable, and those that are downright painful to use. The more pleasant the site, the more we tend to gravitate toward it, spending more time there and going back more often.
Self-Forgiveness Is Key to a Strong Self-Image
Your Voice of Encouragement
DECEMBER 30, 2011
When someone else inflicts physical or emotional pain on you, you may react in a variety of ways: anger, lashing out, silence, or withdrawal. If you're not careful, a deep-seated resentment can take hold. And when that happens, your relationship suffers a potentially devastating blow.
More Trending