Mon.Jan 02, 2012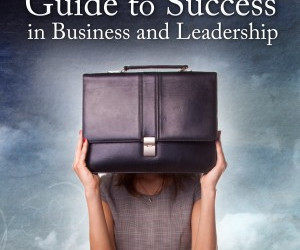 How to be a Better Leader in 2012
C-Level Strategies
JANUARY 2, 2012
The role of the synergist is designed to get straight to the heart of the dysfunction's cause. The Visionary, Operator and Processor. Thank you!
The Leader And The Peacock In The Closet
Terry Starbucker
JANUARY 2, 2012
Success is a beautiful thing. We all want it, because it's the undisputed champion in measuring our professional selves. I did it! But I learned.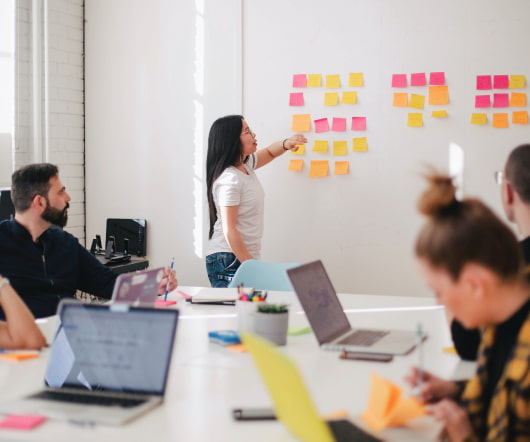 Creating a Work Space That Promotes Your Productivity
Kevin Eikenberry
JANUARY 2, 2012
Everyone reading these words has a place where they work. And most of you have a place where you work best. The goal of this article is to help you make sure those places are the same. As a business owner, I have more degrees of freedom to consciously create a space that works for [.].
The Leadership Love-in
In the CEO Afterlife
JANUARY 2, 2012
I've read scads of books, blogs and journals on leadership. Apparently, neither can others. Why the fascination with leadership? Susan Mazza at [link].
3 Stretch Goals for Your Way of Being
Aspire-CS
JANUARY 2, 2012
As you begin to think about your goals for 2012, you might find yourself stumped. What new goals will you have? What would be the most effective way to upgrade your leadership (besides subscribing to this blog or hiring me )? We think less about goals that will help us to be better leaders. Note: questions that begin with "What" can be powerful).
More Trending