Mon.Jan 09, 2012
Ten Morning Habits that Promote Greater Success
Kevin Eikenberry
JANUARY 9, 2012
Do you want to get more done, reach more of your goals, and make a bigger difference? If so, the morning is when that can all begin! However you came to read these words, I'm confident you are interested in greater productivity, achievement and success. Perhaps you want that for yourself, or perhaps you want [.].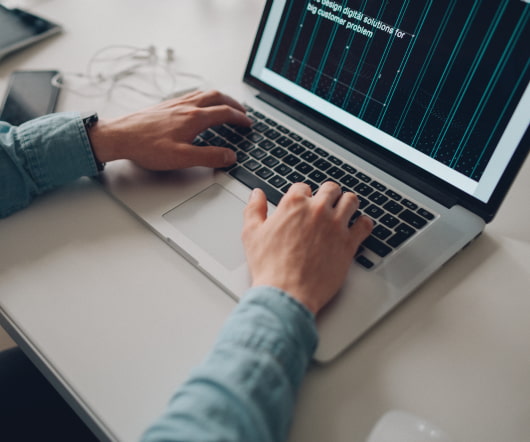 What if Everything is Perfect?
Leading Blog
JANUARY 9, 2012
This is a guest post by Scott Hunter. Hunter asks us to take another perspective. What if everything that is happening is happening for our own good?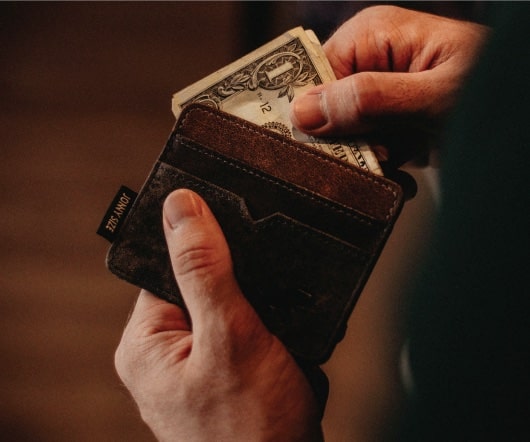 What Do People Want From Work?
Next Level Blog
JANUARY 9, 2012
Other than the basic requirements - food, shelter, healthcare - on the hierarchy of needs, what do people really want from their jobs? Last week I attended a presentation from Peter Cappelli, a Wharton professor and thought leader on talent management, where he addressed that question.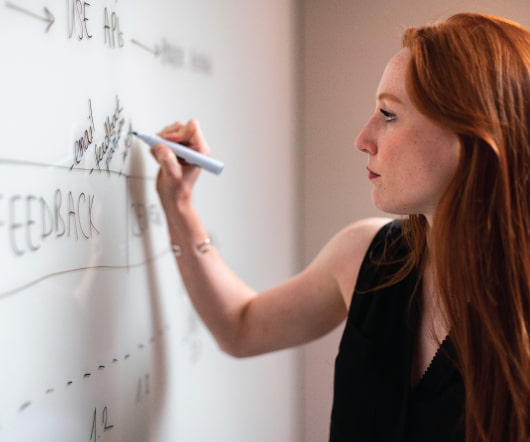 Don't Quit the Ministry because You're an Introvert
Ron Edmondson
JANUARY 9, 2012
Whenever I post about my introversion, the introverts come out from behind their computer. I re-posted 7 Pitfalls of Being an Introverted Pastor and received numerous Twitter messages from like-wired pastors. I also received the following email: Ron I read you article about the pitfalls of Being an Introverted Pastor. Pastor __. (I Be honest.
More Trending