Tue.Jan 10, 2012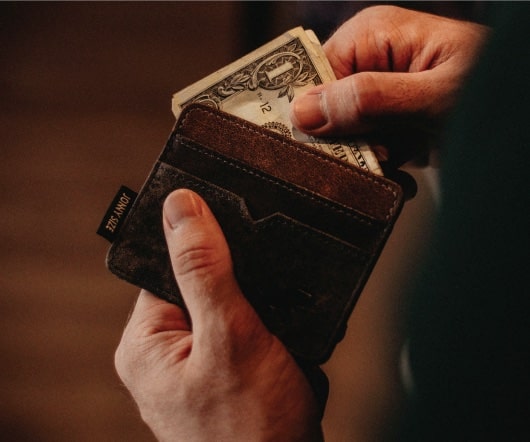 Could You Lead Your Meetings Google-Style?
Kevin Eikenberry
JANUARY 10, 2012
This isn't post lauding Google's business model, working environment (per se), or their tech sensibilities. It is a post talking about a decision Larry Page made, that all leaders could make; a decision about meetings – what they are for and how to run them. In [.].
5 Not-Quite-Rocket-Science Ways to Build Leadership Trust
Lead Change Blog
JANUARY 10, 2012
Posted in Leadership Development This statistic stopped me cold: 60% of the participants in a 2009 international study trusted a stranger more than they trusted their boss. Yikes, how sad. In doing a quick mental tally of bosses I've had, unfortunately this figure didn't seem too far off my experience.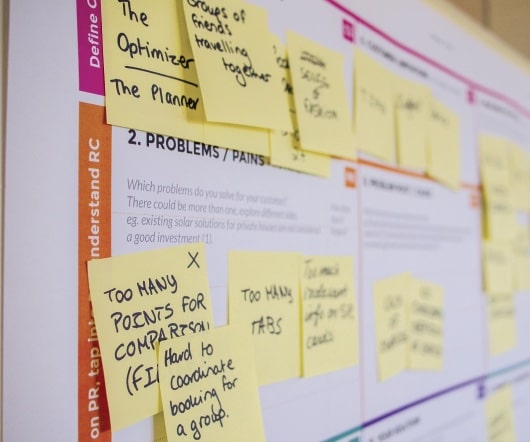 Success: A Breeding Ground for Complacency?
Great Leadership By Dan
JANUARY 10, 2012
Here's another exclusive guest post from John Kotter. Great advice on how to battle "complacency cancer": Success: A Breeding Ground for Complacency?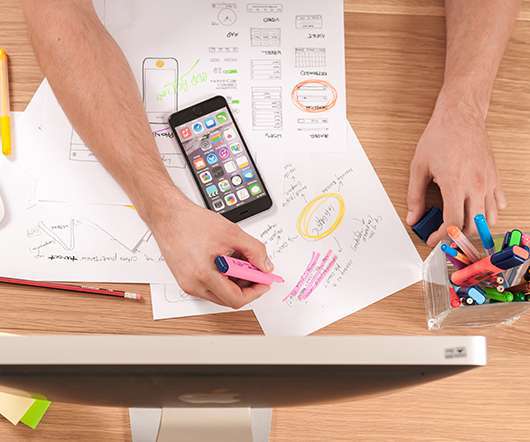 10 Words of Hope When the Dream is Dying
Ron Edmondson
JANUARY 10, 2012
Have you lost your way? Have you given up on the dream? Would you like to begin again? I believe that hope is ultimately found in person of Jesus Christ, but sometimes our attitude towards receiving that hope determines our reality of living it. Perhaps you need a change of attitude. Rest – Struggles drain us personally. You believed in it.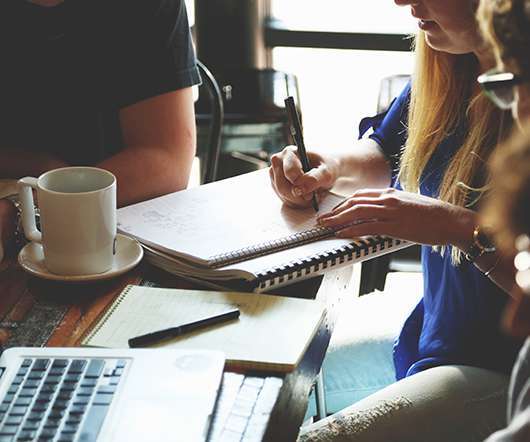 15 Questions Guaranteed to Create Clarity
Leadership Freak
JANUARY 10, 2012
Confusion, instability, and chaos describe organizations with poor leaders. Confusion and leadership, however, are partners. Sometimes you create and encourage others to work through confusion. It's the path to solutions; it's innovative and invigorating. The dance with confusion is dangerous, however. Confusion is never an end in itself.
More Trending