Thu.Jan 12, 2012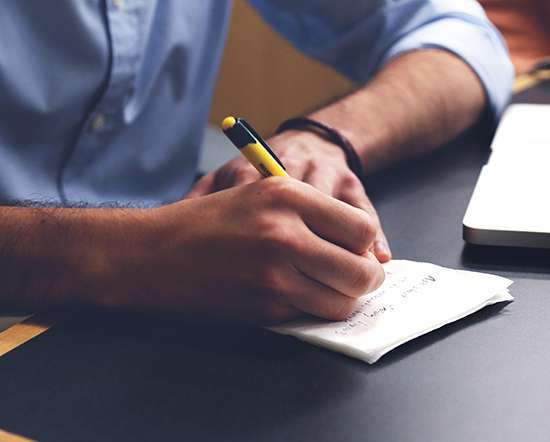 How to Overcome Poor Presentation Skills
Coaching Tip
JANUARY 12, 2012
The higher you go up the corporate ladder, your technical skills become less important and your social skills become more important. Why is that? If your operational management was in a technical area, you now have the ability to delegate the data gathering and analyzing tasks to others while it is your responsibility to educate the leadership of the organization and industry why, what and how action must be taken based upon what the analysis reports.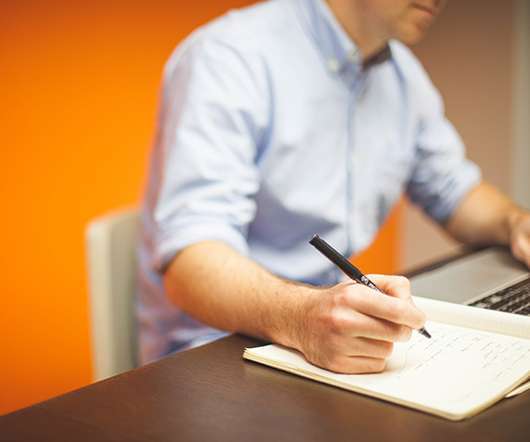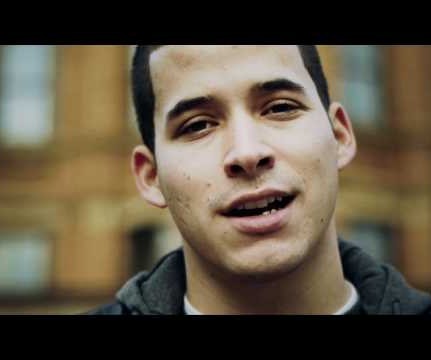 Why I Hate Religion, but Love Jesus
Ron Edmondson
JANUARY 12, 2012
You've probably seen this on Facebook, but just in case you haven't… Related posts: 25 Things to Hate About Facebook…Introduce Web 3.0. Book Giveaway: Hell Is Real, but I Hate to Admit It. I Hate Job Titles. Encouragement Jesus
Leadership Creates Momentum (Inspiring Video)
ReThink HR
JANUARY 12, 2012
Whether or not you win this thing, you got to decide how you are going to walk out of here when it is all said and done! We all need momentum. It is in the moments, however brief or long, that we have an opportunity to create that momentum.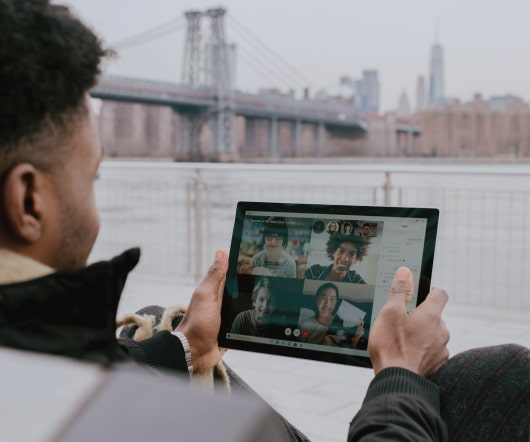 With Every Decision a Leader Makes…
Ron Edmondson
JANUARY 12, 2012
With every decision a leader makes … Some will agree. Some will disagree. Some won't understand. Some won't care. While I think it's important to keep that in mind, while I believe completely in accountability in leadership, even after the decision is made, ultimately the leader's greatest attention should be: Making the right decision for the organization regardless of other people's opinion. Leader: Get on your knees. Hear a word from God.
More Trending