Sun.Jan 22, 2012
Fostering Autonomy in a Team: 7 Lessons
QAspire
JANUARY 22, 2012
"…leadership may be defined as: the ability to enhance the environment so that everyone is empowered to contribute creatively to solving the problem(s)." – Gerald M. Weinberg. People do their best work when they are "intrinsically motivated" and one of the most important intrinsic motivator for people is autonomy in work.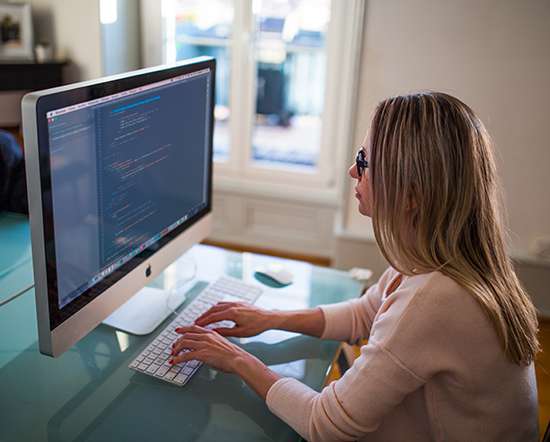 Strategy for Non-Strategic Leaders
In the CEO Afterlife
JANUARY 22, 2012
Suffice to say, most of the issues were short-term and operational rather than strategic. Squeaky wheels get the grease. Manage the Future.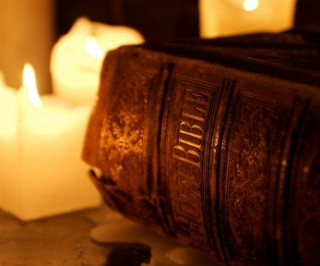 Share Your Favorite Bible Verse
Ron Edmondson
JANUARY 22, 2012
I have a hard time saying something is my "favorite" of anything, but perhaps especially a Bible verse. There are so many. What about you?
Quality: Setting Right Goals
QAspire
JANUARY 22, 2012
Most improvement initiatives are heavily focused on internal goals – increasing productivity/efficiency, eliminating waste, reducing defects/costs and so on. Processes around these goals are written and implemented. People are trained, tools are implemented, energies are directed and everyone starts working hard to meet these goals.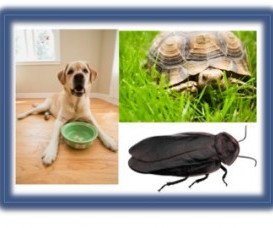 More Trending