Mon.Jan 23, 2012
Giving the Monkey Back
Aspire-CS
JANUARY 23, 2012
Someone is knocking on your office door. You look up and welcome one of your best and most productive managers. It clings to her and it looks familiar.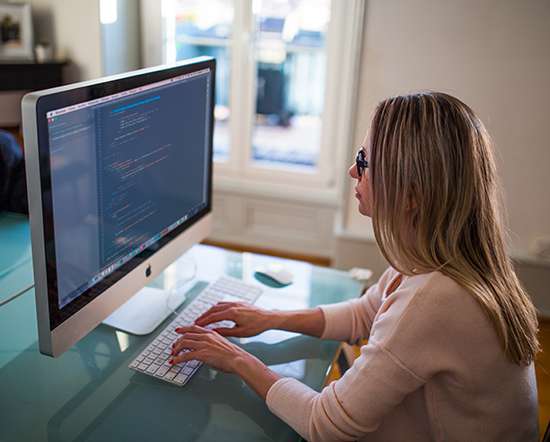 Mentor…mentor …everywhere
Lead Change Blog
JANUARY 23, 2012
Posted in Career Development Leadership Coaching Value Creation Will Lukang, PMP, CSM, CLDC In 2000, I left my job at a big five accounting firm because I was frustrated that my career was going nowhere. Because I was eager to move on, I took an opportunity to go back and work as a consultant. Two years earlier, I had quit a consulting [.].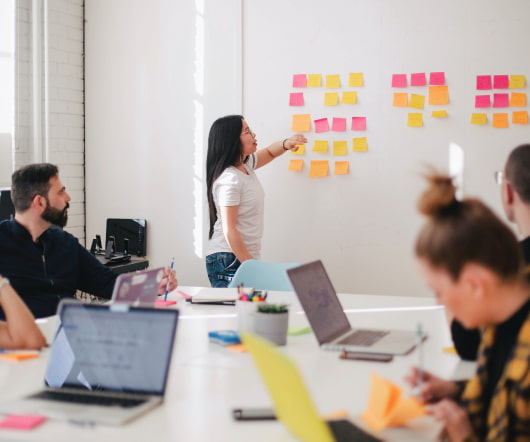 7 Ways to Lead with a Limp
Ron Edmondson
JANUARY 23, 2012
This is an encouragement to those who are limping in leadership. The truth is, the best leaders I know have a limp of some nature. It may not be a literal, physical limp, or even visible, but if you are around them long, they will display remnants of a previous injury. They may have had a failure that crippled them for a season. You had a setback.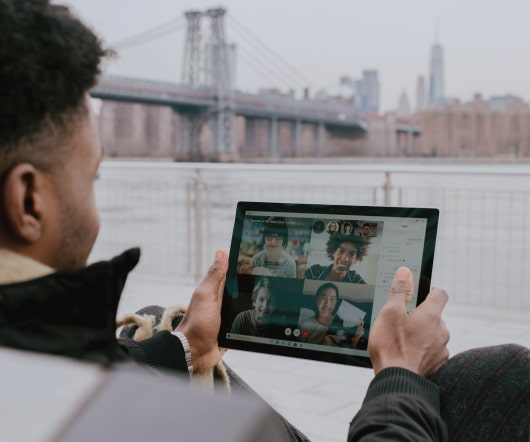 The Case for the Bold Leader
Kevin Eikenberry
JANUARY 23, 2012
In 1776, the colonists in the British American Colonies were unhappy. So unhappy, that they formed a Continental Congress which suggested Declaring Independence from Great Britain. 56 men signed the document, and in doing so publicly announced that they were declaring treason on Great Britain. That is bold. Most of them lost their families and [.].
More Trending