Mon.Feb 06, 2012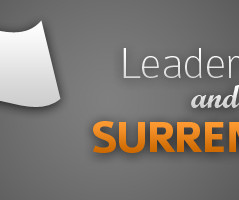 Leadership and Surrender
N2Growth Blog
FEBRUARY 6, 2012
By Mike Myatt , Chief Strategy Officer, N2growth. Control is about power – not leadership. " Thoughts?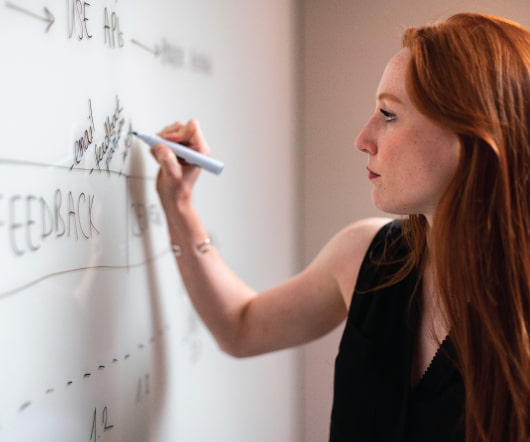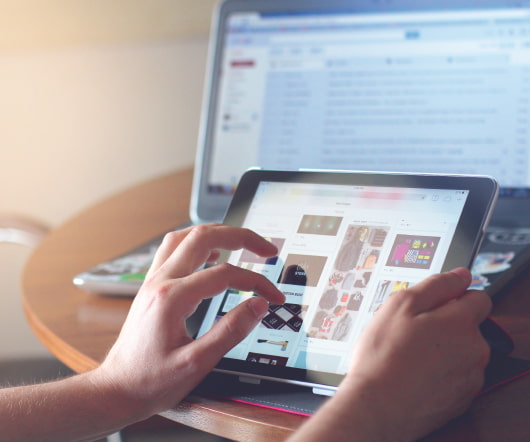 Two Words Changing Leadership and the World
C-Level Strategies
FEBRUARY 6, 2012
"You Matter. I believe they can also change a company. When I Didn't Matter. I was prepared. I chose to no longer work for that company.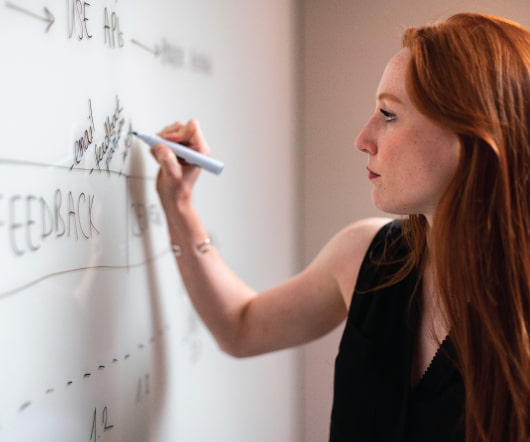 Seven Powerful Lessons I Learned from Zig Ziglar
Kevin Eikenberry
FEBRUARY 6, 2012
I first read See You at the Top (Zig Ziglar's classic first book) over Christmas one year during college. I had heard of Zig, and checked out the book from the library. I took pages of notes since I couldn't write in the book. I still have the notes. Soon after, I started listening to Zig's [.].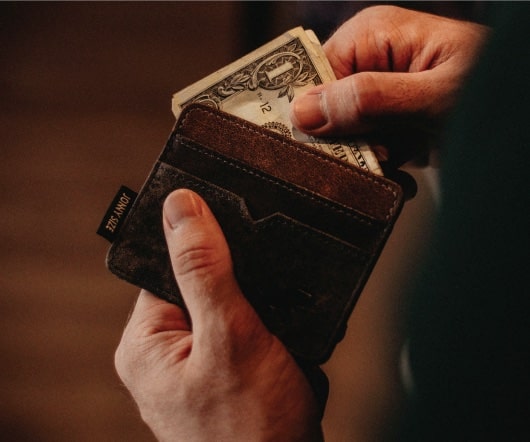 5 Leadership Lessons: Great Leaders Grow
Leading Blog
FEBRUARY 6, 2012
Ken Blanchard and Mark Miller have penned another business fable, Great Leaders Grow. People and organizations are not fully alive unless they are growing. They ask, "will you be a leader who is always ready to face the next challenge, or will you be a leader that tries to apply yesterday's solutions to today's problems? It's not optional.
More Trending