Fri.Feb 10, 2012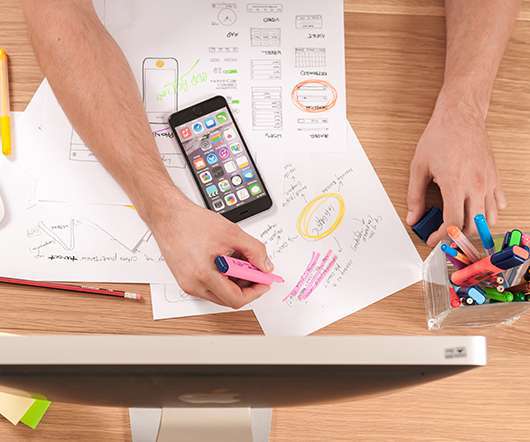 5 Steps to Help You Worry Less
Ron Edmondson
FEBRUARY 10, 2012
Worry is like a plague of our body. It attacks our mind, then our heart, and over time, it can consume our overall health. Jesus said, "Therefore I tell you, do not worry about your life." " How good are you at obeying that verse? One part of maturing as believers is to begin to eliminate worry from our life. Every time!
Wondering 'Am I a Good Leader?' Take the Sheryl Sandberg Test
Next Level Blog
FEBRUARY 10, 2012
Ever wonder if you're a good leader? If so, I have a simple three question test that will help you answer the question. I call it the Sheryl Sandberg test. OK, I know that some of you are thinking "Is it really fair to compare myself to the COO of Facebook - the same woman who spoke at the World. Click headline to continue.
3 tips for handling public criticism (from someone who wishes she'd done it better)
Lead Change Blog
FEBRUARY 10, 2012
Posted in Leadership Development Self Leadership In my leadership book of fair play, one of the basic rules is to praise in public and criticize in private. I firmly believe that making people look — and feel — stupid (regardless how egregious, or not, their offense may be) in front of others serves no one well. So imagine my shock and surprise [.].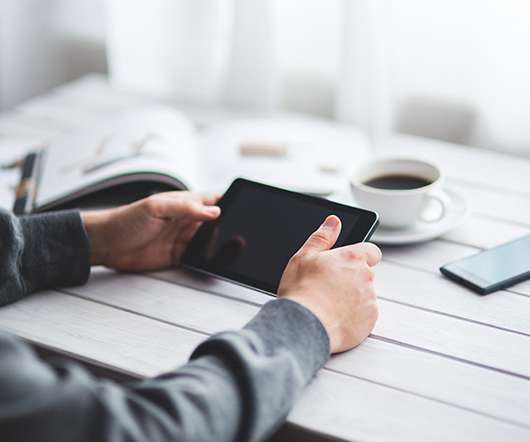 Grow: Taking Your Purpose to the Next Level
Leading Blog
FEBRUARY 10, 2012
Jim Stengel, former global marketing officer for Procter & Gamble, believes that businesses must rethink their purpose to achieve far better results. But not just the most apparent purpose, but a higher order ideal or purpose. However, this simply doesn't aim high enough and look far enough ahead. The result was "The Stengel 50."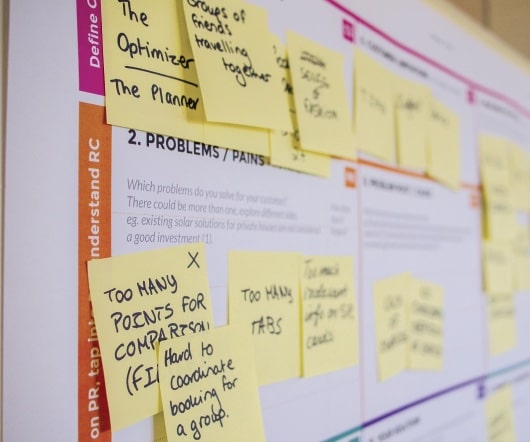 Don't Let the Pebbles Cover the Rocks
Great Leadership By Dan
FEBRUARY 10, 2012
This spiral leads to goals that are unmet or have slipped past their deadline. So what are the important things a leader should be focused on?
More Trending