Fri.Mar 09, 2012
Electronic FAST
Chris Brady
MARCH 9, 2012
All things in moderation, they say. Most of us would agree with that statement, at least in general. But who among us couldn't be convicted of extremism in at least one category or another? Consider. [[ This is a content summary only. Visit my website for full links, other content, and more! ]]. LLR Daily Application
Hiring for Attitude
Leading Blog
MARCH 9, 2012
"Most new hires do not fail on the job due to lack of skill," says Mark Murphy. Attitude is a bigger issue than skill. Consequently, most of our approaches to selecting the right people for the job are dead wrong. Emotional Intelligence (23%): The ability to understand and manage one's own emotions and accurately assess others' emotions.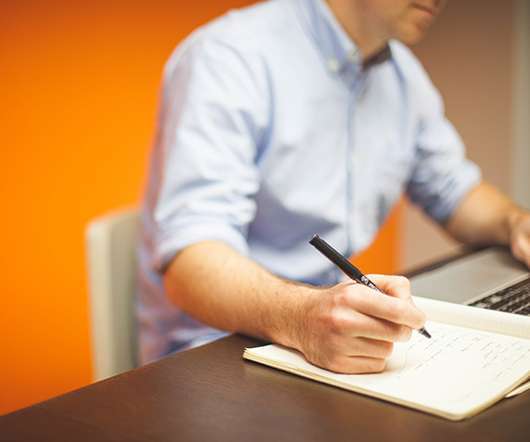 5 Uncomfortable Observations About Workforce Diversity
Lead Change Blog
MARCH 9, 2012
Posted in Leadership Development We base our first impressions on external appearance. Grooming. Teeth. Attire. Accessories. Accent. We notice scuffs on shoes, extra pounds, and age. Then, we unconsciously jump to conclusions about the person's potential and abilities. When we reflexively act from a prejudiced place, are we really prizing diversity?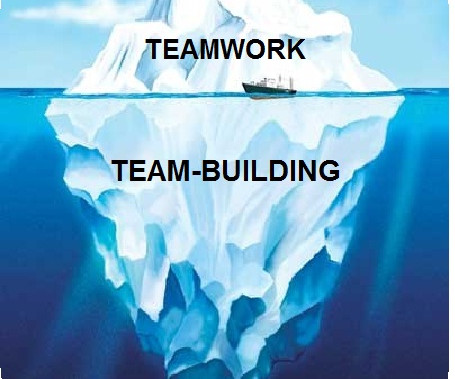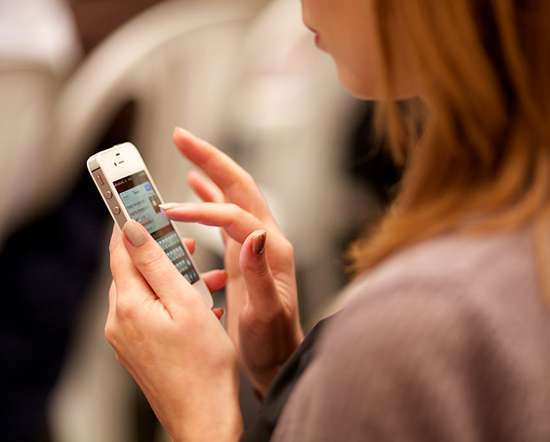 Measure Carefully
Kevin Eikenberry
MARCH 9, 2012
Today, a metaphorical quotation packing a powerful punch. "The only man who behaves sensibly is my tailor; he takes my measure anew each time he sees me, while all the rest go on with their old measurements and expect them to fit me." Leadership Learning Quotations expectations George Bernard Shaw
More Trending