Sat.Jan 12, 2013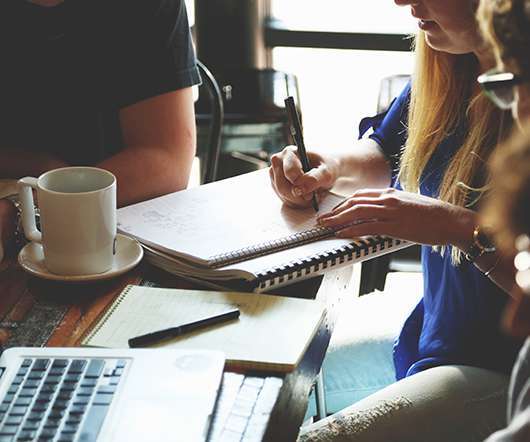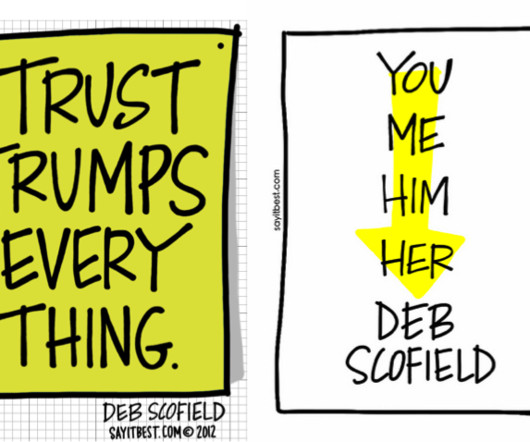 The Risk of Not Taking Risks
Mills Scofield
JANUARY 12, 2013
My friend, Doug Sundheim's new book, Taking Smart Risks , is an early winner for 2013 Must Reads. I'm so glad I did!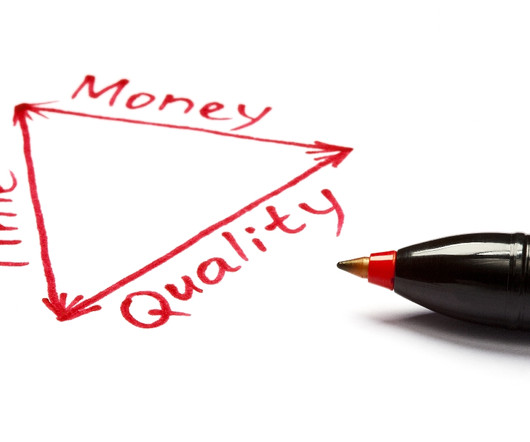 The Ties that Bind
Women on Business
JANUARY 12, 2013
Maybe we can and here's where I think we should start. Get rid of the pessimism. Well yes and no. Your triggers are not my triggers.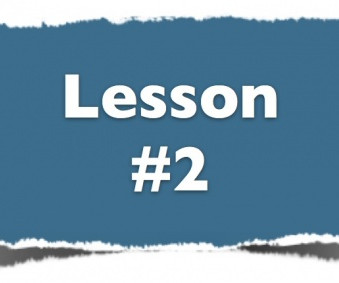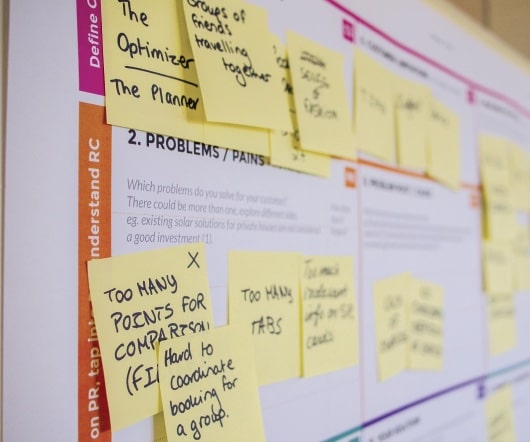 Haven't Had Time to Read the Latest Business Books? This Could Really Help
First Friday Book Synopsis
JANUARY 12, 2013
You've heard the buzz about these, and other books. The Signal and the Noise by Nate Silver is a best seller, and a much-needed guide for our data-overload era. The Advantage: Why Organizational Health Trumps Everything in Business is Patrick Lencioni's first "non-fable," and it is a valuable addition to our business understanding. (He He is [.].
More Trending