Mon.Jan 09, 2017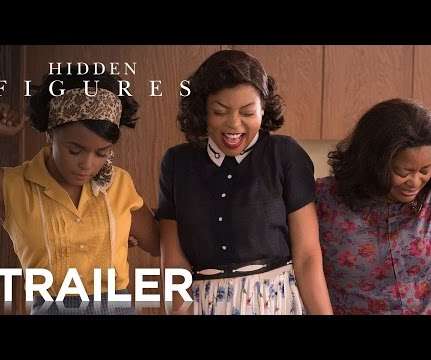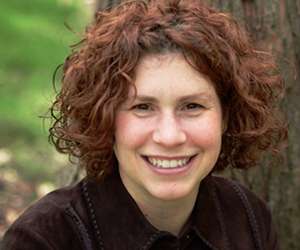 January 2017 Leadership Development Carnival
Lead Change Blog
JANUARY 9, 2017
Welcome to the January 2017 edition of the Leadership Development Carnival! Support does make a difference. Let's Get Started. You can take charge.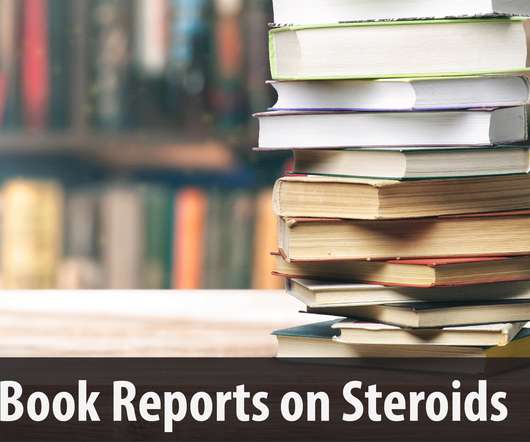 Book Reports on Steroids
Kevin Eikenberry
JANUARY 9, 2017
Maybe those aren't two good […]. The post Book Reports on Steroids appeared first on Kevin Eikenberry on Leadership & Learning.
More Trending