Sun.Dec 25, 2011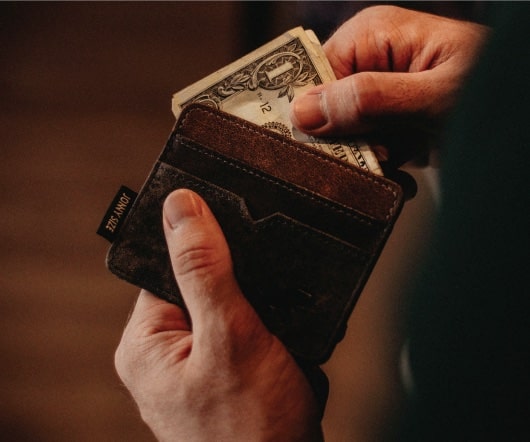 Best Leadership Books of 2011
Leading Blog
DECEMBER 25, 2011
W E HAVE more recorded information about leadership now than at any other time in history. Most of it deals with the surface turbulence, which is important but not complete. For the most part, it's still business-as-usual within the same framework— control. We could all benefit from daily reflection. Leadership matters now more than ever. Kraemer.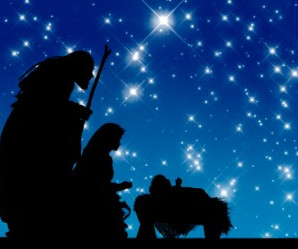 Fear Not! It's Christmas!
Ron Edmondson
DECEMBER 25, 2011
"Fear not!" " Those have to be two of my favorite words from the Christmas story. Matthew 1:20. " Luke 1:12-13. Fear not!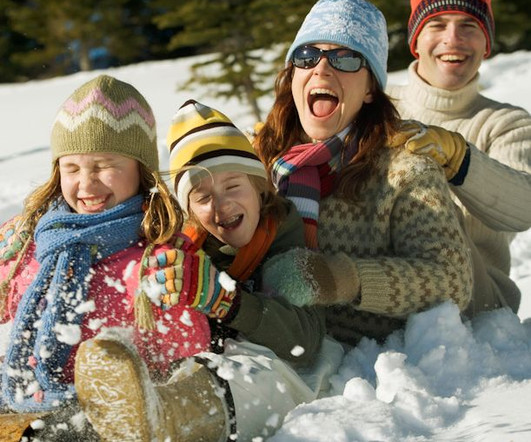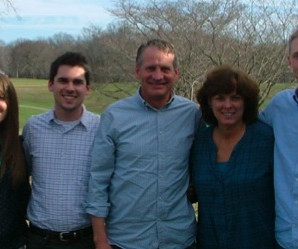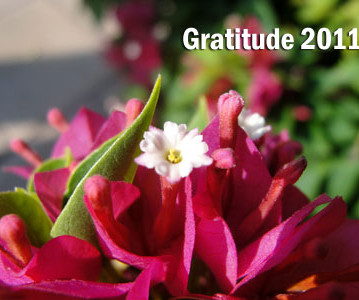 Gratitude 2011
QAspire
DECEMBER 25, 2011
Gratefulness fills me whenever a year ends. Each year brings along new hopes, some challenges, many opportunities. Nicholas Bate is a genius.
More Trending