Sat.Feb 11, 2012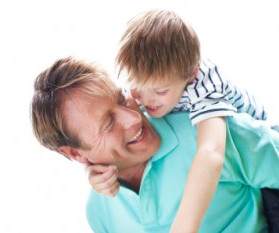 5 Suggestions for Raising Boys
Ron Edmondson
FEBRUARY 11, 2012
Here are some things I've learned raising boys. Seriously, I always wanted a girl, but I think God knew what He was doing by giving me boys.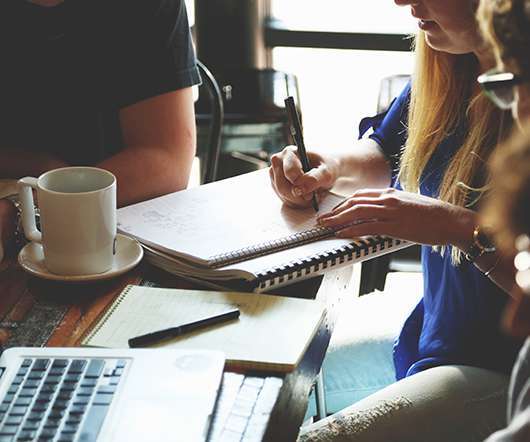 "Empathy" 1st, "Fix" 2nd – A Customer Service Basic!
First Friday Book Synopsis
FEBRUARY 11, 2012
I provide a seminar on customer service, and have a keynote presentation called The Customer Never Forgets. I have studied customer service, read a lot about customer service, and written quite a bit on customer service. But more than anything else, I am a customer. Constantly. Practically every day.
Exponential: Stories of Sifted
Ron Edmondson
FEBRUARY 11, 2012
As a part of the Exponential Conference in April, I was recently asked to share a time I've been "sifted" in ministry.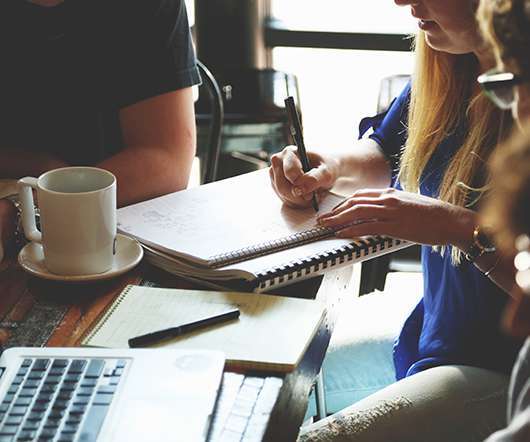 Give Glory, Take Power by Building Community
Coaching Tip
FEBRUARY 11, 2012
Ritch Eich, author of " Real Leaders Don't Boss" tells us that inside a company, corporate culture and community are often intertwined. Their leadership fosters those strengths. Back in Southeastern Michigan, David Brandon is one of today's real leaders and has been CEO of a company recognized to be one of the top 100 best place to work.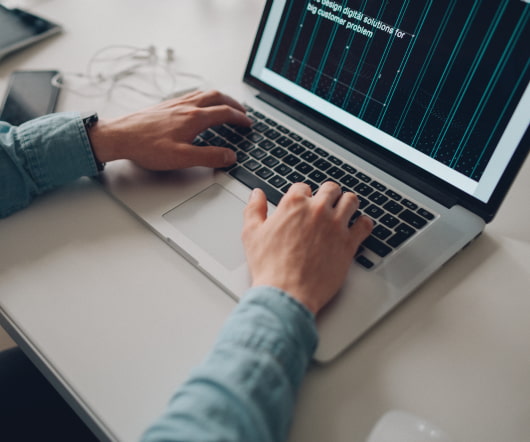 If I Ran the Zoo ~ A Whimsical Look at Leadership
You're Not the Boss of Me
FEBRUARY 11, 2012
When my boys were little, one my favorite things to do was to read stories to them at bedtime. A well-loved story was Dr Seuss' " If I Ran the Zoo". Basically, it is about a little boy, Gerald McGrew , who decides that the animals he sees in the Zoo are too ordinary and he begins to imagine what it might be like if he ran the Zoo instead.
More Trending