Mon.Apr 17, 2017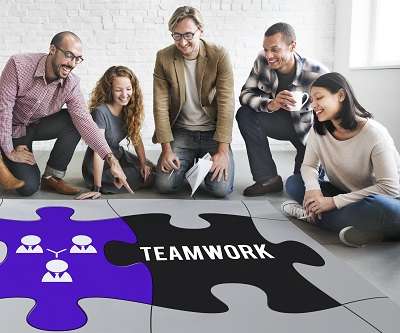 Six Team-Building Phrases Used by Great Leaders
Career Advancement
APRIL 17, 2017
"Teamwork is the ability to work together toward a common vision. The ability to direct individual accomplishments toward organizational objectives. It is the fuel that allows common people to attain uncommon results." " ~Andrew Carnegie~.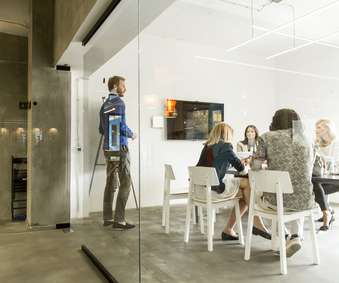 A Key Component of Easter – Post-Easter Evaluation
Ron Edmondson
APRIL 17, 2017
Don't Miss It! Easter is one of a few times a year churches have a unique opportunity to reach people who do not normally attend their church. Most churches spend weeks and – hopefully – months planning for the weekend.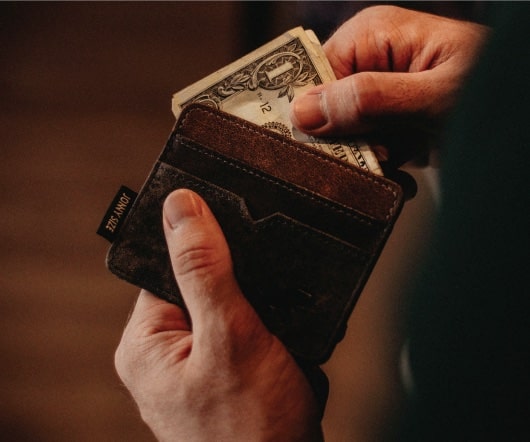 5 Powerful Ways to Answer Self-Doubt and Step into Your Greatness
Leadership Freak
APRIL 17, 2017
The Little Engine kept saying, "I think I can," until he climbed the steep hill. But the story is wrong. Thinking you can is helpful, but never enough to step into your greatness.… … Continue reading → Author Book Notes Leading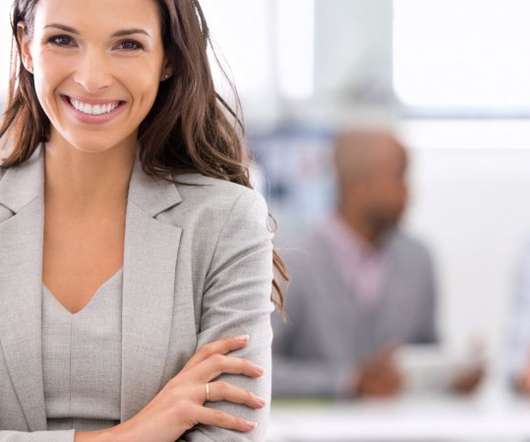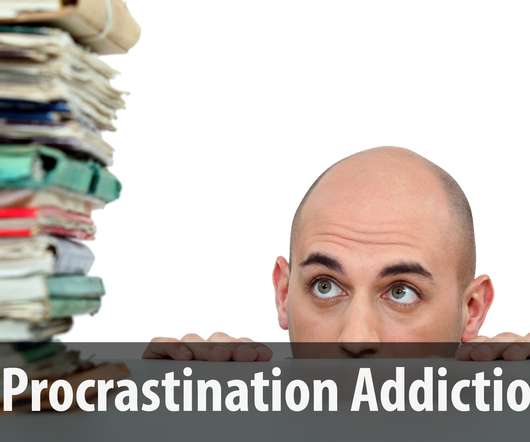 The Procrastination Addiction
Kevin Eikenberry
APRIL 17, 2017
It is said we are all addicted to something; and while some addictions may be more harmful to ourselves and others, few are more prevalent than our addiction to procrastination. I'll go first: Hi, I'm Kevin and I'm addicted to procrastination.
More Trending