Mon.Aug 01, 2011
Eight Unusual Things Leaders Should Measure
Kevin Eikenberry
AUGUST 1, 2011
Measurement. It's something that we all know is important for anyone who is managing a team or business. And while we have all heard, and likely repeated "What gets measured gets done," sometimes, when we get past the basic things we must measure like the financials, and perhaps some safety numbers, we fall short in [.].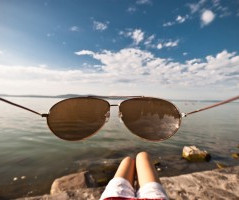 Leadership in the Age of Work-Family Conflict
C-Level Strategies
AUGUST 1, 2011
It's summertime. Does this describe your life today? Americans are working longer hours than ever before. lisapetrilli and Steve is www.gplus.to/connectionagent
Five Signs That Your HR Chief is Trouble
Next Level Blog
AUGUST 1, 2011
With a shout out to the folks at SmartBrief on Leadership for pointing it out, I recommend to you a deeply reported article in Fortune magazine about how and why Pfizer CEO Jeff Kindler was pushed. Please click the headline to read the whole story. Current Affairs Leadership Personal Presence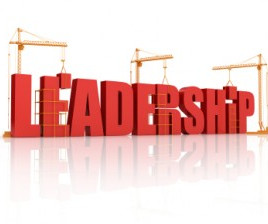 Leaders Lead…So Others Can Follow
Ron Edmondson
AUGUST 1, 2011
Related posts: The Best Leaders Give Their Vision Away. 5 Reasons Leaders Tend to Micromanage. Leaders Encourage Their Organization to Victory!
The Value of Knowing Exactly Who You Are
Aspire-CS
AUGUST 1, 2011
In your hurry-up and get-it-done world, when do you take the time to focus on who you are and who you want to become? Not often, I bet. Note that this does NOT include most of the assessments you can find on Facebook or the internet). Strengths and Weaknesses: LEA 360™ , also asking for feedback through a tool like Rypple. Tweet This
More Trending