Sun.Oct 09, 2011
3 Leadership Lessons that Steve Jobs Never Learned
Linked 2 Leadership
OCTOBER 9, 2011
Imagine the potential Steve Jobs had if he had been a Leader… A quick Google search will return descriptive words for Steve Jobs, who passed away the evening of October 5th, 2011.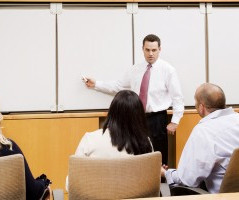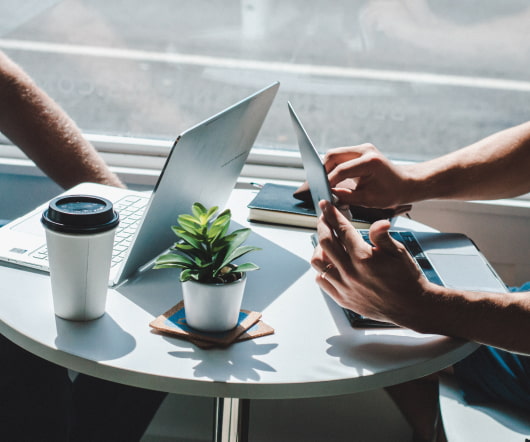 Leadership: Nature or Nurture?
LeadStrategic
OCTOBER 9, 2011
Are people born with leadership capability or do they acquire it? This is important because it affects our approach to leadership development.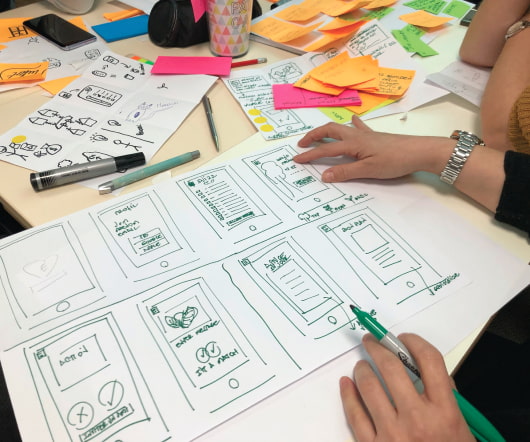 Peace and Acceptance
Tony Mayo
OCTOBER 9, 2011
Living apart and at peace with myself, I came to realize more vividly the meaning of the doctrine of acceptance. To refrain from giving advice, to refrain from meddling in the affairs of others, to refrain, even though the motives be the highest, from tampering with another's way of life – [.].
More Trending