Thu.Nov 10, 2011
7 Traits of an Insecure Leader
Ron Edmondson
NOVEMBER 10, 2011
Insecurity always shows up in a person's life. It can be disguised, but it can't be hidden. They are overly conscious of their clothing.
Leaders: Are You Willing To Risk Your Life?
Linked 2 Leadership
NOVEMBER 10, 2011
On Remembrance Day and Veterans Day, it is important for us all to reflect on the sacrifice and devotion to duty shown by so many of our brave men and women all over the world. "What does the observation of past and present wars mean to you?" " November 11th is not about poppies, wreaths or [.].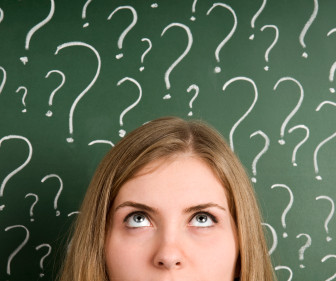 How much more productive could you be if you worked from home?
Chartered Management Institute
NOVEMBER 10, 2011
I was reading Future Work by Alison Maitland and Peter Thomson last night. They used a case study from IBM whereby flexible working saw employees produce an extra 19 hours of productive work. Now suffice to say they don't expand on how that figure was achieved, but I thought I'd have a stab myself.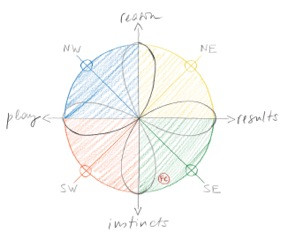 The Balance of Reason and Instinct
Coaching Tip
NOVEMBER 10, 2011
By Guest Author Francis Cholle. I realized that the source of creativity and sustainability is the same: the balance of reason and instinct.
More Trending