Thu.Nov 17, 2011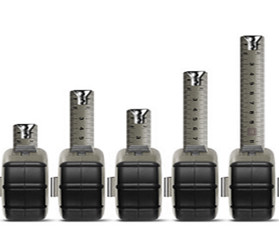 Not All Metrics Are Created Equal
N2Growth Blog
NOVEMBER 17, 2011
By Mike Myatt , Chief Strategy Officer, N2growth. These are the metrics of how an organization performs against its benchmarks. Thoughts?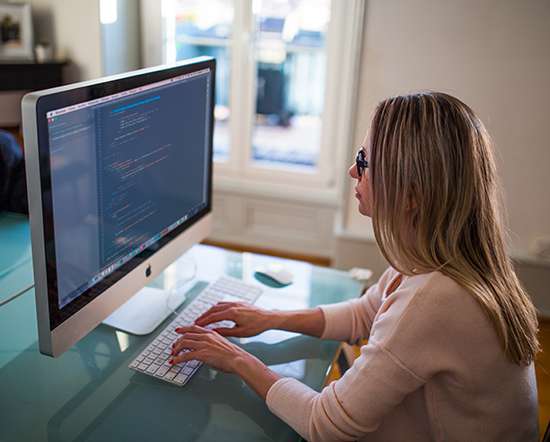 Tim Tebow: Unconventional Just May Mean Revolutionary
Chris Brady
NOVEMBER 17, 2011
As a father I am constantly on the lookout for lessons, stories, experiences, and role models that will be edifying for the development of my children. Several years ago, while he was still a. [[ This is a content summary only. Visit my website for full links, other content, and more! ]]. Contemporary Leadership Sports
We are stronger, wiser & more beautiful together.
Lead Change Blog
NOVEMBER 17, 2011
Posted in Leadership Development My husband and I recently attended the most beautiful and unique dinner party of our lives. Every family in attendance was from a different part of the world: Russia, Canada, Mexico, Africa, Asia, India, Pakistan, South America, and the United States. We were a variety of colors and ages.
A Leader's Worst Day…
Ron Edmondson
NOVEMBER 17, 2011
…can often be the best day for the organization! Leaders are called to make difficult decisions. Seek wisdom. Leadership
More Trending