Sun.Dec 18, 2011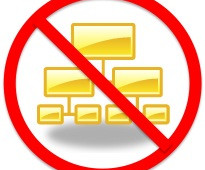 Do You Support Innovation?
LeadStrategic
DECEMBER 18, 2011
My fingers clutched the only two stones protruding from the dry and dusty escarpment. frontpage
My Dog and Christmas
Ron Edmondson
DECEMBER 18, 2011
The creation waits in eager expectation for the sons of God to be revealed. Romans 8:19. Many of us have a nativity set sitting around for Christmas.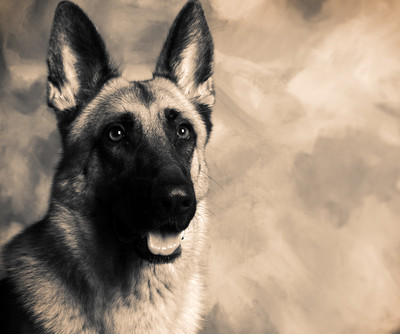 Don't Keep A Dog & Bark Yourself
Ravi Pratap Singh
DECEMBER 18, 2011
Successful managers have one common trait. and  and that is, effective delegation skills! so he prefers to do the job himself.
More Trending