Sun.Jan 08, 2012
The 10 Best Brand Names Ever
In the CEO Afterlife
JANUARY 8, 2012
My ranking of the "Best Brand Names" has no time constraint. If fact, every quantitative measurement has been removed. Wrangler. Southern Comfort.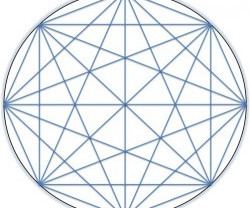 No More Boring Meetings, Please!
Jesse Lyn Stoner Blog
JANUARY 8, 2012
I spent my 50 th birthday at the most boring meeting of my life. At one point I had to pinch myself under the table to keep from falling asleep.
5 Insights on Creativity from Osho
QAspire
JANUARY 8, 2012
Creativity is at the core of building quality in design. People rarely innovate when they simply follow instructions. Creativity is a paradox.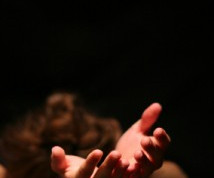 When God Tries to Speak to You
Ron Edmondson
JANUARY 8, 2012
So Eli told Samuel, "Go and lie down, and if He calls you, say, "Speak, Lord, for your servant is listening." 1 Samuel 3:9 NIV.
More Trending