Sun.Feb 12, 2012
30 Life Lessons
Ron Edmondson
FEBRUARY 12, 2012
I'm a slow learner, so some things take longer than others for me to learn. I previously posted some of these separately, but I keep learning, so here I am again.Some of these you have to learn the hard way. Some of them you may be able to glean from my experience. Just once" probably is a bigger deal than led to believe. Do that! Trust me.).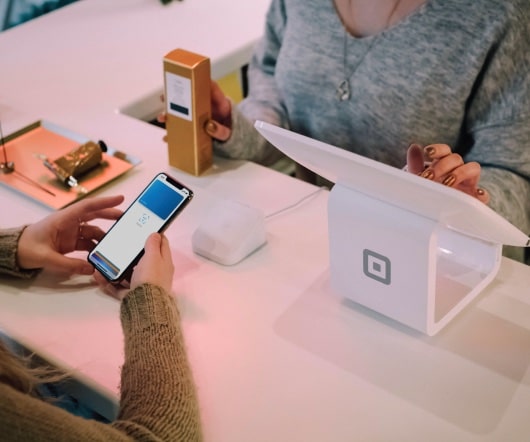 Embracing Mystery
Aspire-CS
FEBRUARY 12, 2012
. Judy Cannato begins her book, Field of Compassion, with a story about Nate Sears, a landscaper for a housing complex on Cape Cod. One morning he noticed a pilot whale heading straight for the shore. Shortly behind this whale were two more. Nate recognized that the whales were going to beach themselves. The whale became completely still.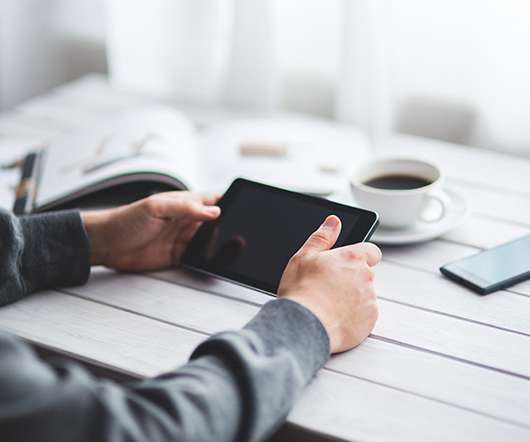 In Praise of Comprehension and Meaning
QAspire
FEBRUARY 12, 2012
We live in an "instant" world. People want to do everything instantly, including understanding, comprehension and making sense of something. I remember having attended a strategy meeting where head of the department (call him boss) was explaining a new strategy that none of us had heard about before. How many times do we end up doing this?
More Trending