Wed.Dec 14, 2011
Five Steps To Infuse "Magic" in Your Leadership Style
Next Level Blog
DECEMBER 14, 2011
This guest post was written by Jason Monaghan with University of Notre Dame Executive Online Education: As any seasoned business leader can tell you, creating an exemplary team takes knowledge, perseverance, and a little leadership magic. The "magic" of a great leader is developed over time and through years of professional awareness.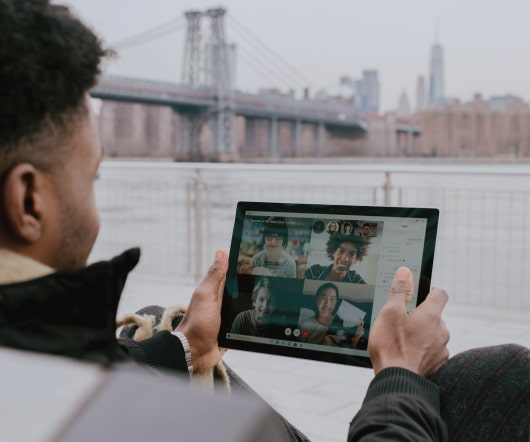 Pocket Change Leadership: How Do You Use Change?
Lead Change Blog
DECEMBER 14, 2011
Posted in Leadership Development We all have it: pocket change. It is the leftover amount that goes into our pocket or pocketbook. Where it goes from there, who knows. Pocket change is never core to a major purchase yet, as it is collected and stored, we are always amazed about how much we have "saved." As leaders, we talk [.].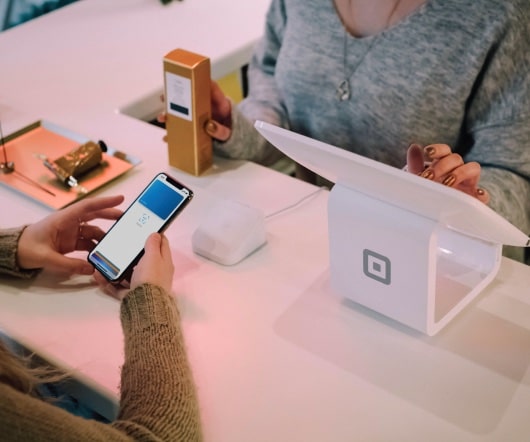 Leaders vs. Managers
Leadership Freak
DECEMBER 14, 2011
I've asked some friends to bring their insights to the Leadership Freak community. Please give a warm welcome to today's guest writer, Lolly Daskal. What is the biggest difference between managers and leaders? Both roles are important but they seek to do different things… Leaders lead people. Managers manage people. Leaders set destinations.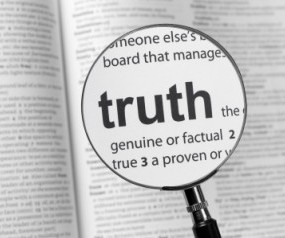 True Sayings that Are True #Wisdom
Ron Edmondson
DECEMBER 14, 2011
I'm the old guy on our team, so young whipper snapper leaders like Ben Reed , Adam Bayne and Brandon Reed love to mess with me at times.
More Trending