Thu.Jun 23, 2011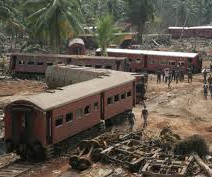 5 Disasters All Leaders Should Experience
The Leadership Advisor
JUNE 23, 2011
As leaders, we are always chasing and trying to promote what works. We may not admit it, but many times that is how things tend to play out. Trust me.
What does success look like?
Management 4-1-1
JUNE 23, 2011
[This post is part of the Questioning Leader series. Check out the rest here!] As a manager and leader, we are "success-seekers by nature.
The Seven Critical Elements of Strategy Execution
Six Disciplines
JUNE 23, 2011
"The greatest strategy in the world is useless - if you cannot execute it.". Here are the seven critical elements of strategy execution: People. Strategy formulation often gathers the "smartest people in the room." However, it's not the senior leadership team that executes strategy - it's everyone in your workforce. Communication. Direction.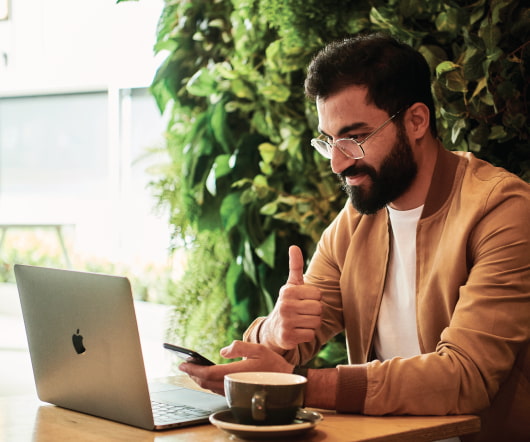 The Essential Ingredient for Executing Your Vision
Leading Blog
JUNE 23, 2011
If you don't build a framework of values around your vision, it will fall short of the goal. And those values must be clearly understood by everyone on the team if the initiative is to succeed, for a couple of basic reasons. A vision is generated from and is sustained by values. Our values give us a line of sight into our future. Vision
More Trending