Tue.Jul 05, 2011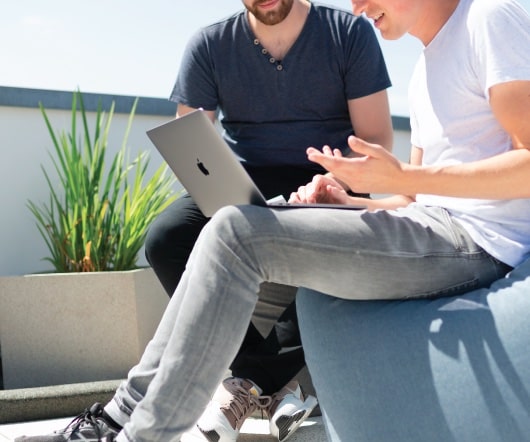 Three Signs That Your Slide Deck Stinks
Next Level Blog
JULY 5, 2011
Earlier this year, I was with an executive who was proudly showing me the Power Point presentation he had prepared for an upcoming strategic offsite. We got through three slides and he turned to me. Please click the headline to read the whole story. Books executive presence Random observations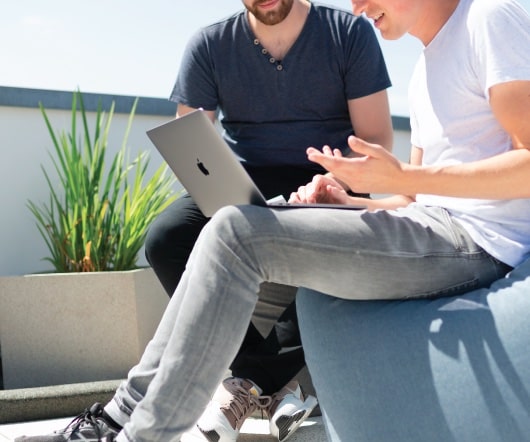 Do Your Employees Leave In Handcuffs?
The Leadership Advisor
JULY 5, 2011
If I were to ask, " How do you manage an employee? ", most people would have similar generic ideas. So what makes this so difficult?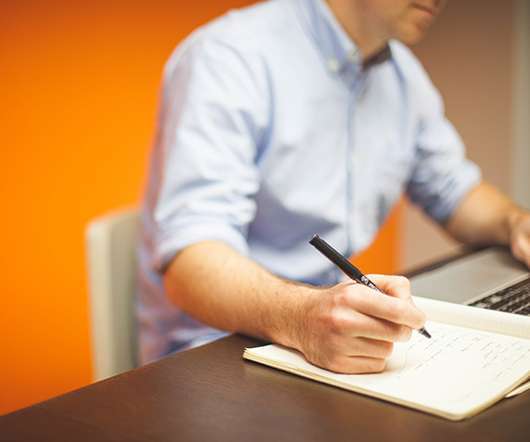 The Silent Language of Leaders
Linked 2 Leadership
JULY 5, 2011
Communication is difficult. Sometimes the message you intend to get across is understood by others, but many times it is not. Communication consists of more than the spoken or written word—nonverbal messages are conveyed as well.
4 Reasons Why Your Boss Should Take A Vacation
Tanveer Naseer
JULY 5, 2011
The beginning of July often marks for many the official start of summer, with children being off from school for the summer break paired with the warmer weather and sunny skies that marks this time of the year. Trust me when I say your employees will be thankful that you did.
More Trending