Sun.Jul 10, 2011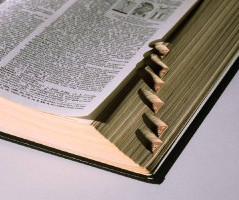 How 4 Little Pronouns Can Make or Break Your Leadership
Terry Starbucker
JULY 10, 2011
It's amazing how pronouns can tell us so much about the state of a company, and a team. Simple little pronouns. As leaders we do a lot of thinking about what we say and how we say it – we want to make sure our messages and directions are understood. We also want our words to inspire and motivate.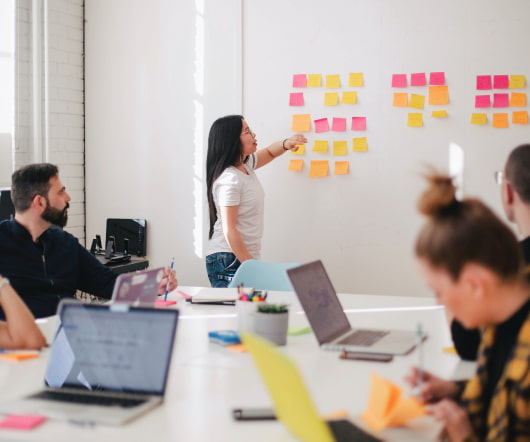 Nurturing the Irritant Into a Pearl
Aspire-CS
JULY 10, 2011
What if we saw those who irritate us as the beginning of creativity, collaboration, or even a thing of beauty; a possibility yet to manifest itself with a little time and attention? Consider the lowly oyster. When an aggravation is presented to its system it creates a lovely pearl, something of great potential and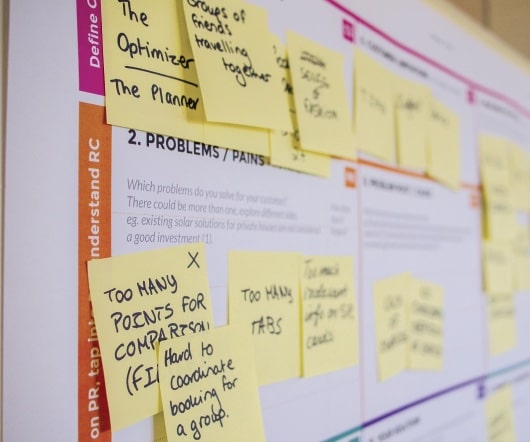 Dan Roam, Part 1: An interview by Bob Morris
First Friday Book Synopsis
JULY 10, 2011
"I believe that any problem can be solved with a picture. And that anybody can draw it." Dan Roam is the author of two international bestsellers, The Back of the Napkin: Solving Problems and Selling Ideas with Pictures and Unfolding the Napkin: The Hands-On Method for Solving Complex Problems with Simple Pictures, both published by [.].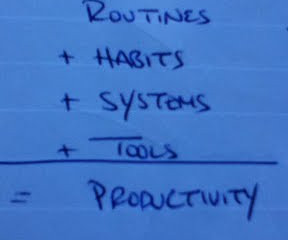 Ingredients of a "pretty productive" day
Jason Womack
JULY 10, 2011
What's the one thing - people ask me quite often - to improve the chances of today being a MORE productive day? All right. Here's one diagram that shows up quite often in my own note book.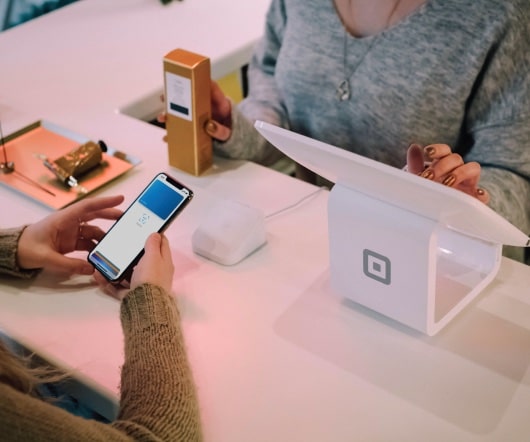 A Funny Thing Happened on the Way to the Office – Part 2 Losing Our Purpose
Linked 2 Leadership
JULY 10, 2011
[See A Funny Thing Happened on the Way to the Office – Part 1 Denial] Let's face it; we didn't expect to be in this situation. We expected a life of good jobs, and a growing economy that supports our real goal of creating wealth and a better more prosperous way of life. The American Dream, [.]. Coaching Corner Future Leadership Issues Leadership Lessons Learned Leadership vs. Management Leading & Developing Other Leaders Servant Leadership executive coaching Leadership Development
More Trending