Thu.Aug 04, 2011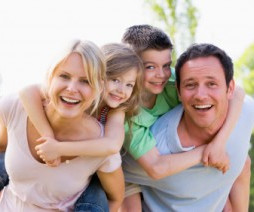 Parenting By Grace: Revised
Ron Edmondson
AUGUST 4, 2011
Cheryl and I attempted to implement grace parenting in our home. Grace parenting is one thing I believe we did right. Oh, the power of grace.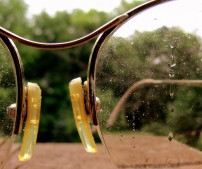 Visionary Leadership: Do You See What I See?
C-Level Strategies
AUGUST 4, 2011
The political rhetoric during the last few weeks has made this clearer to me than ever before. It's often difficult to relate to their stories.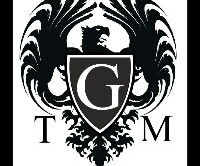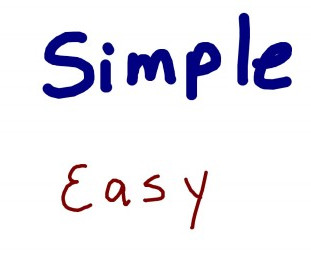 Simple Doesn't Mean Easy
Ron Edmondson
AUGUST 4, 2011
Just because something is simple doesn't mean it is easy. Three Easy Parenting Principles. Treat Your Staff Differently. YOU MUST!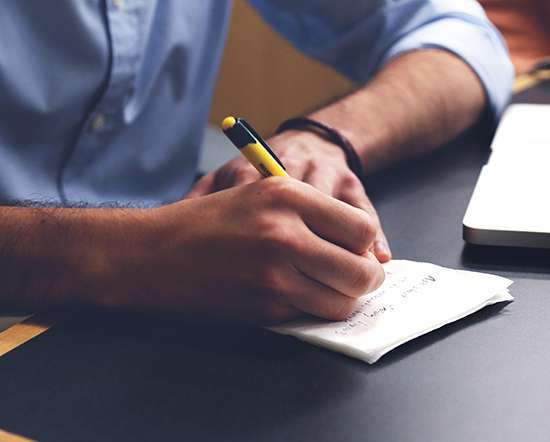 More Trending