Sat.Aug 13, 2011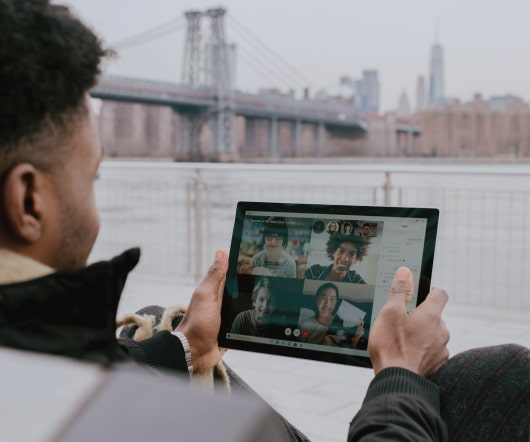 Andrew C. Boynton: An interview by Bob Morris
First Friday Book Synopsis
AUGUST 13, 2011
Andy Boynton is Dean of Boston College's Carroll School of Management. At Boston College, he works with terrific faculty and staff to build a business school that creates knowledge and shapes leaders for the future. Prior to joining Boston College, Boynton was a professor of strategy and leadership at the International Institute for Management Development [.]. Bob's blog entries Andrew C.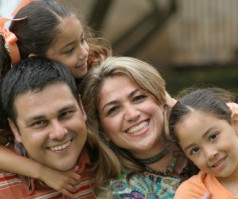 Are Your Children a Bridge or a Wedge in Your Marriage?
Ron Edmondson
AUGUST 13, 2011
Are your children a bridge or a wedge in your marriage? Wedge: Many parents allow children to be a wedge between them. They have separate discipline policies, differing goals for the children, and different methods of communicating with the children.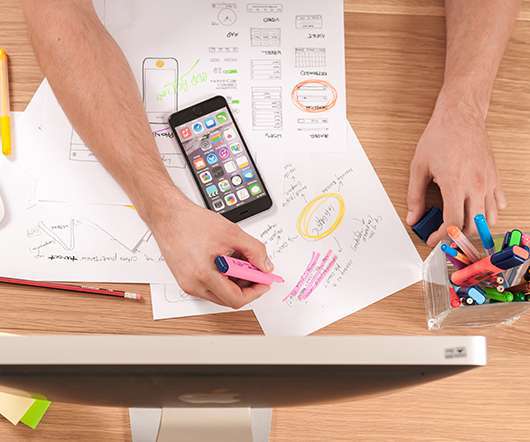 Remember the Cube
First Friday Book Synopsis
AUGUST 13, 2011
James M. Kouzes is co-author (with Barry Z. Posner) of The Leadership Challenge. In the brief article that follows, featured by Booz & Company's strategy+business magazine, he introduces a passage on the importance of remembering where you started that appears in From Values to Action: The Four Principles of Values-Based Leadership, by Harry M. Jansen [.]. Bob's blog entries Barry Z.
The Growth of Entrepreneurs in America
Coaching Tip
AUGUST 13, 2011
Are you one of over 40 million self-employed in the U.S.--31 31 percent of the labor force--who form an increasingly important part of the economy? More Americans are working as consultants or freelancers, either having given up or been forced out of the salaried world of 9 to 5.
More Trending