Sun.Aug 14, 2011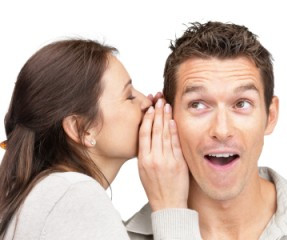 7 Things the Pastor Doesn't Need to Know
Ron Edmondson
AUGUST 14, 2011
In every position of leadership I have ever held, there were people who felt the need to "inform the leader. When I served in an elected office, people told me things I wouldn't have otherwise known without the position. Sometimes I needed to know…sometimes I didn't.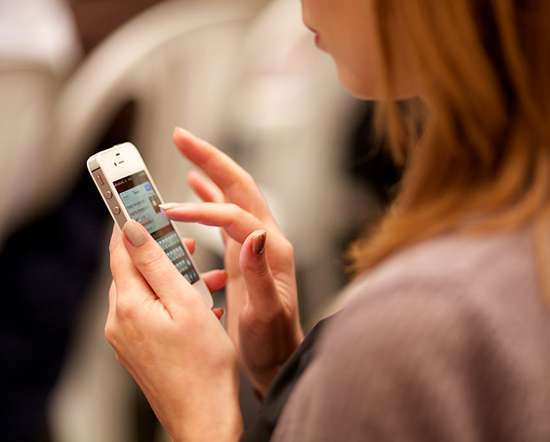 On Leadership and Ethics: The Great 8 Habits
Linked 2 Leadership
AUGUST 14, 2011
Your values, code of ethics, and the internalization of the same are the basis for your development of conscience. Ethics have to come from the inside out, not from the outside in. According to Aristotle, we can grow and expand in our virtuous behavior through habit. Aristotle states: "Neither by nature, then, nor contrary to nature do [.].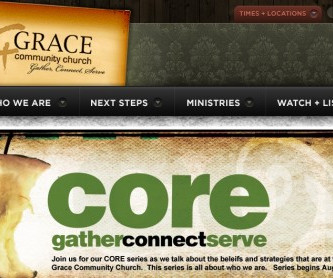 Grace Community Church has a NEW WEBSITE!
Ron Edmondson
AUGUST 14, 2011
Today Grace Community Church released our new website. It's streamlined, cleans up some areas, and offers and easier navigation for visitors. Most of our web traffic comes from people checking out churches, so we needed to simplify some things…plus…it was time for a change.
The Indiana State Fair Tragedy – a Lesson in Leadership
Kevin Eikenberry
AUGUST 14, 2011
If you have been a reader of my newsletter, attended a workshop or know me in some way, you may know how much I love the Indiana State Fair. Clearly, many people know, based on the number of texts, emails and phone calls I have received after the stage collapse tragedy last night. We weren't [.]. Communication Leadership Learning Indiana State Fair Stage Collapse Mitch Daniels tragedy
More Trending