Mon.Aug 15, 2011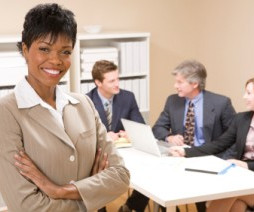 7 Critical Abilities Senior Leaders Must Have
Ron Edmondson
AUGUST 15, 2011
I want to address some critical abilities that a senior leader must have to be effective. The intent of this post is not to appear arrogant as a senior leader, as if I have qualities others may not have, although I'm confidant some will take it that way.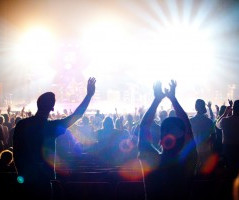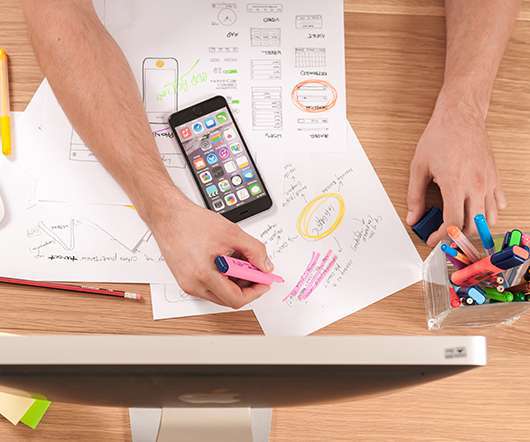 The Biggest Barrier to Collaborative Problem Solving
Kevin Eikenberry
AUGUST 15, 2011
This could be a very short article, because the biggest barrier to collaborative problem solving is found by looking at the word problem backwards: melborp. Do you see it? The biggest barrier is me. Or you. Or whoever makes the problem about them, their agenda or their solution. Which means that we, too often, approach [.]. Collaboration Leadership Learning Solving Problems Teams problem solving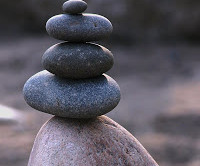 Seasoned Leaders Have Balance
Great Leadership By Dan
AUGUST 15, 2011
Here's a guest post by Paul Thornton, a Great Leadership regular: To produce healthy plants it takes the right amount of water, sunlight, fertilizer, and care. Too much water or too little sunlight may hurt your plants.
How Leaders Connect to Boost Employee Engagement
Michael Lee Stallard
AUGUST 15, 2011
Here's a link to an audio interview Jason Pankau and I did with Jeremie Kubicek, CEO of GiANT ( GiANT Impact , Catalyst and Chick-fil-A Leadercast ). Jeremie is the author of a great book entitled Leadership is Dead: How Influence is Reviving It.
More Trending