Fri.Oct 14, 2011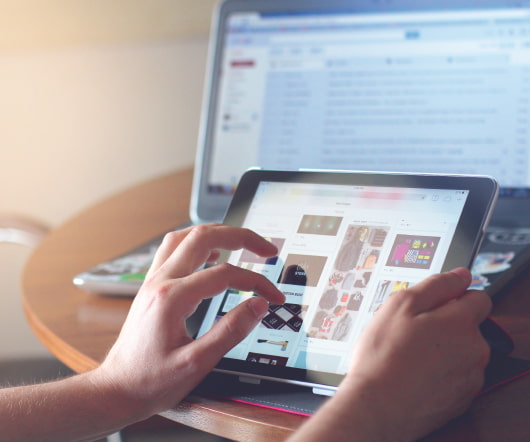 5 Leadership Lessons: EntreLeadership
Leading Blog
OCTOBER 14, 2011
Dave Ramsey defines EntreLeadership as "the process of leading to cause a venture to grow and prosper." Entreleaders know how to blend their entrepreneurial passion with servant-like leadership that motivates employees through persuasion instead of intimidation. EntreLeadership is a book about how business works from a practitioner.
What You Do Matters
Kevin Eikenberry
OCTOBER 14, 2011
I've featured William James, the father of American Psychology here before (most recent, further back). Today, another powerful thought from him. I think after you read it, reflect and the questions and take the actions I suggest, you will be glad I did. "Act as if what you do makes a difference. It does."
SCARF – a new model of human motivation
Brilliant Leader
OCTOBER 14, 2011
It is a testament to the work of Abraham Maslow that his model of human motivation has endured for the best part of 70 years. While leaders around the world have learnt about Maslow's Hierarchy at business school throughout the modern age, few would have found it particularly useful in helping to motivate their staff. [.].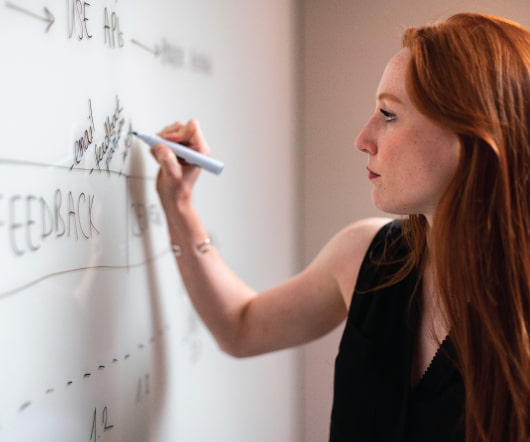 Are you socially lazy?
Chartered Management Institute
OCTOBER 14, 2011
I posed a simple question to our Facebook page yesterday. Would you rather spend 4 minutes of your time talking to a stranger or a friend? You are not watching this post, click to start watching
More Trending