Tue.Oct 25, 2011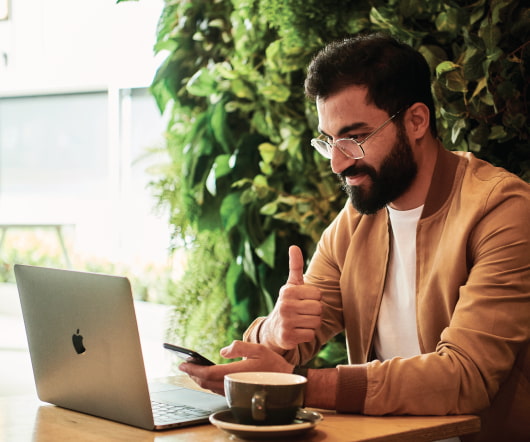 Four Steps to Making a Complex Decision
Kevin Eikenberry
OCTOBER 25, 2011
If your Mom was like mine when you were a kid and had to make a tough decision, like who to invite to your birthday sleepover, she told you to sleep on it and decide in the morning. When President Barack Obama was considering what action to take before the capture of Osama bin Laden, [.].
Leaders: Your emotions are contagious
Lead Change Blog
OCTOBER 25, 2011
Posted in Leadership Development For just a moment, remember your favorite boss. You know the one you said you would follow anywhere if he or she ever left the company. The boss for whom you came in early and stayed late for to meet a promised project deadline. How would you describe his or her overall mood? How did [.]
7 Ways to Respond to a Lazy Co-Worker
Ron Edmondson
OCTOBER 25, 2011
I've always valued hard work and usually resented lazy workers. I started working when I was 12 years old in a grocery store. I do that too.)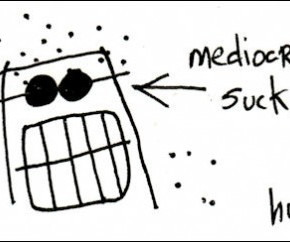 7 Reasons for the Rise of Mediocrity
Rajesh Setty
OCTOBER 25, 2011
We all are familiar with mediocrity. It's everywhere and growing rapidly. Amplify without Accomplishment. It makes sense that way.
Effective Facilitation 25
QAspire
OCTOBER 25, 2011
A novice manager tells people what needs to be done. A wise manager listens, questions and challenges. People are not interested in what you tell them to do (command and control). They are interested in what they control and learn from what they are doing (empowerment). Facilitation helps in both. In getting things done and
More Trending