Sun.Nov 06, 2011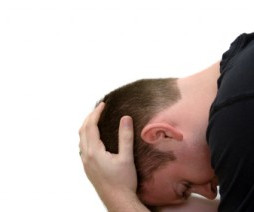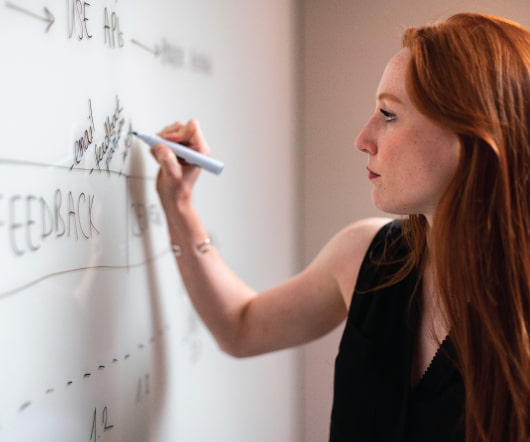 Productivity Reminders…
QAspire
NOVEMBER 6, 2011
… For Managers. In knowledge world, productivity is hard to quantify. If you try to adopt old "command and control" style of management to drive knowledge workers, they get even less productive. Don't command, empower. Don't control, but lead them instead. Understand that knowledge workers cannot always be productive between 9 to 5. For Individuals.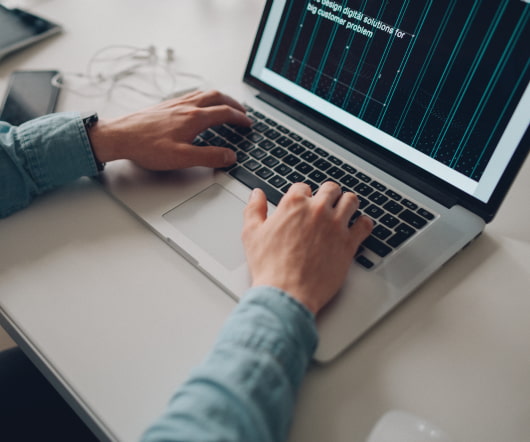 I, Steve: Jobs in His Own Words
Leading Blog
NOVEMBER 6, 2011
George Beahm has compiled a collection of Steve Jobs quotes in I, Steve. Organized by topic, this is a great (and sourced) collection. Here are a few: • I would trade all my technology for an afternoon with Socrates. • My job is not to be easy on people. My job is to make them better. People judge you by your performance, so focus on the outcome.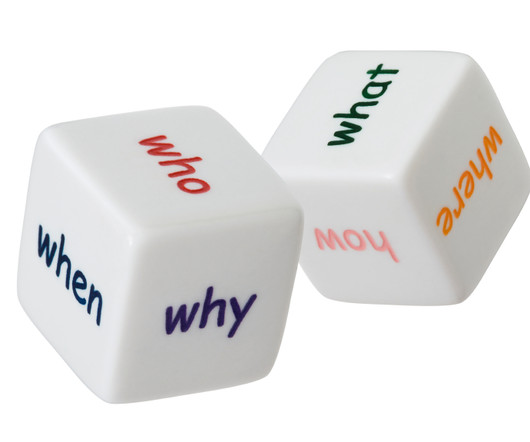 More Trending