Tue.Nov 15, 2011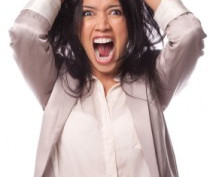 Good Leaders Will Always Frustrate You
Ron Edmondson
NOVEMBER 15, 2011
This is a guest post from Jeff Goins. Jeff is a writer, speaker, and blogger. He's a sharp young mind you should get to know. Ready to lead?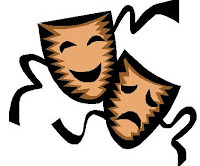 Learn to "Act" like a Leader
Great Leadership By Dan
NOVEMBER 15, 2011
Like it or not, "presence" is an important competency for any leader. Pay attention to your "entrance". Delivery of your "lines". Know your lines.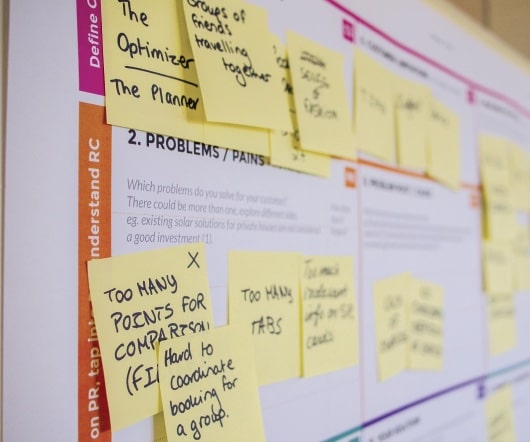 Introducing Evernote for Pastors
Ron Edmondson
NOVEMBER 15, 2011
I'm a pastor. I love pastors and one of my favorite things to do is help pastors be better pastors. I'm not a techie.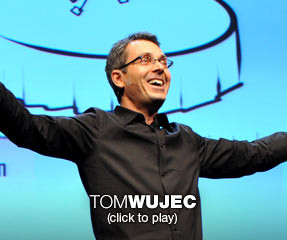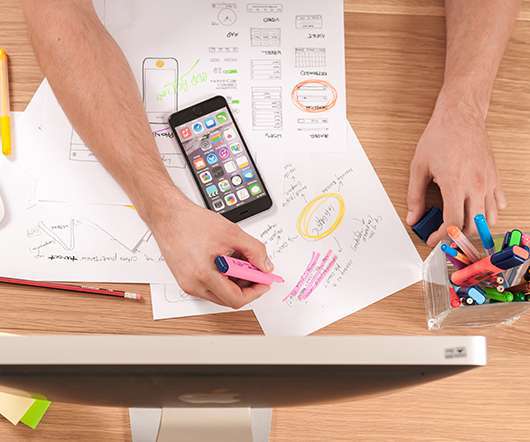 Leaders: Generation "Y" Is Getting A Bum Rap
Linked 2 Leadership
NOVEMBER 15, 2011
I am a man in his fifties who spent the majority of his career as a manager of people. During that time I have managed Boomers, Generation "X", Generation "Y" and even a few Traditionals. Traditionals are people now in their late sixties to early nineties. Of all the age or generation groups I had the [.].
More Trending