Sun.Nov 20, 2011
Building an Adaptable Team: 6 Ideas
QAspire
NOVEMBER 20, 2011
Ability to deal with rapid changes and uncertainties on the field is as critical a skill for organizations/teams as it is for the military troops. In military operations, lack of agility can have more serious and rapid consequences. In case of teams, individuals and organizations, the consequences may not be visible in a short term,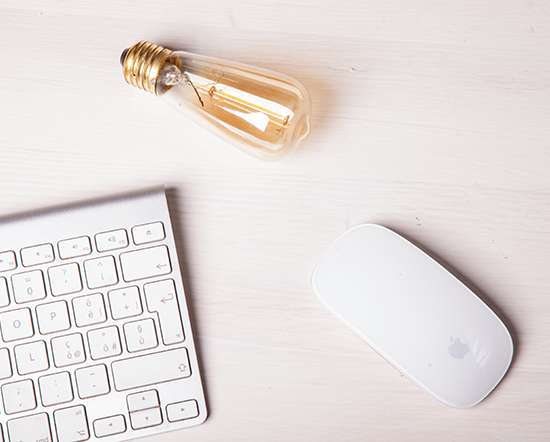 30 Things You Have to Experience to Understand
Ron Edmondson
NOVEMBER 20, 2011
Some things you have to live to fully understand. All my life I've heard the phrase, "You'd have to experience it to understand it". The older I get the more I know that statement to be true about many things. I was reflecting recently about ways I've heard that statement used and ways it's come true in my life. The pain of divorce. Skydiving.
On Leadership and Executive Blind Spots
Linked 2 Leadership
NOVEMBER 20, 2011
We all have patterns, habits, and beliefs that limit us. The challenge is that we generally can't see how those thought-patterns and beliefs hold us back and what we can't see tends to sabotage our efforts. "Blind spots can severely impact an executive's strategic vision, their course of action, and their rate of success."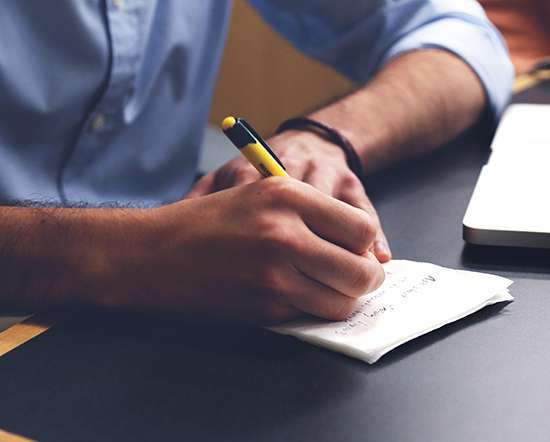 A Strong Word for People Pleasers
Ron Edmondson
NOVEMBER 20, 2011
The more dependent you on achieving other people's approval…. The less willing you'll be to follow God's will at any cost…. "but just as we have been approved by God to be entrusted with the gospel, so we speak, not to please man, but to please God who tests our hearts." " 1 Thessalonians 2:4.
More Trending