Sat.Feb 18, 2012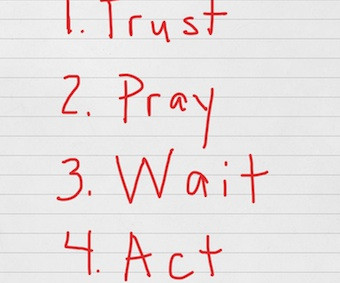 4 Activities for When Life is Uncertain
Ron Edmondson
FEBRUARY 18, 2012
What do you do when life is uncertain? Trust – God has a plan even when you can't discern it. Psalm 56:3, Proverbs 3:5, Jeremiah 17:7.
Five tips for career growth
Lead on Purpose
FEBRUARY 18, 2012
There's an old saying that goes something like this: "If you are not moving forward, you are moving backward." If you're moving backward, who's fault is it? Who is responsible? We all know the answer to this. The people whose careers seem to grow the fastest follow similar patterns of behavior. Look for opportunities for training. Read books.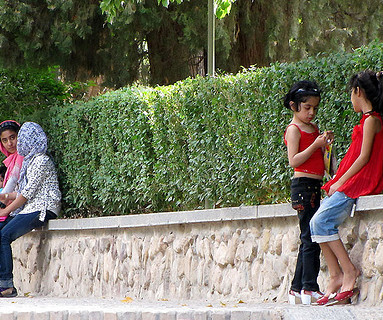 The silent contributor to your results
Rajesh Setty
FEBRUARY 18, 2012
Take any domain and you will find a silent contributor to the results you are producing in that domain. Obviously you didn't get them by birth.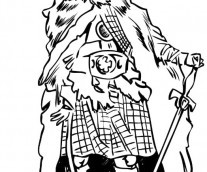 Delegating correctly: There can only be one!
Bernd Geropp
FEBRUARY 18, 2012
Tweet. Tweet Highlander: There can only be one! When you plan a project you must make some decisions. You must decide who does what and by when.
Patience in Leadership ~ More Discipline than Virtue
You're Not the Boss of Me
FEBRUARY 18, 2012
The original of this post was published in 2010. I have revisited it and refreshed it because, well, sometimes I need a little reminding about some things. The importance of cultivating patience is one of them. ==. Patience. Ben Franklin once said, "He that can have patience, can have what he will". Not everyone learns at the same rate.
More Trending