Sun.Feb 19, 2012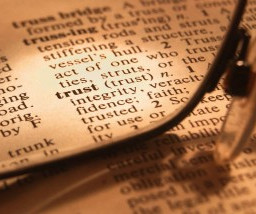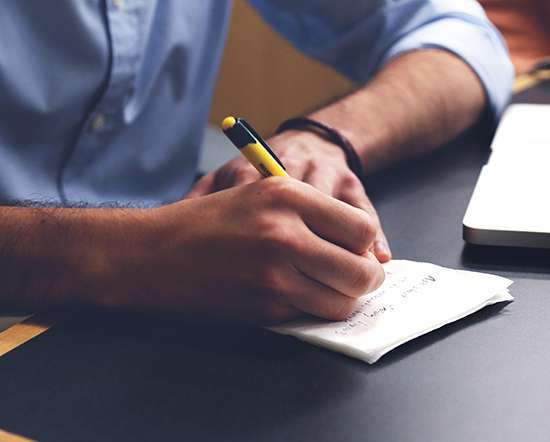 What is the Conversation You Need to Have?
Aspire-CS
FEBRUARY 19, 2012
I hear them out and try not to judge, but admit that I often suspect what the issue is. This situation requires some hard work for the leader.
5 Questions to Ask When Facing Rejection
Ron Edmondson
FEBRUARY 19, 2012
When I started in the insurance business, I made hundreds of cold calls. I got accustomed to rejection. No one likes rejection. Your proposal.
Are Great CEOs Always Great Leaders?
In the CEO Afterlife
FEBRUARY 19, 2012
During his era, Steve Jobs was miles ahead of every other forward thinking CEO in that race. But was he the greatest leader of our time?
More Trending