Sat.Jan 19, 2013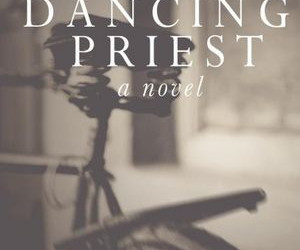 Dancing Priest: How a Book Was Born
Ron Edmondson
JANUARY 19, 2013
This is a guest post by Glynn Young. And, it's fiction. Glynn lives in suburban St. He's married with two grown sons and two grandsons. It was 2002.
Quote of the Day
Execupundit
JANUARY 19, 2013
When trouble arises and things look bad, there is always one individual who perceives a solution and is willing to take command. Very often, that individual is crazy. Dave Barry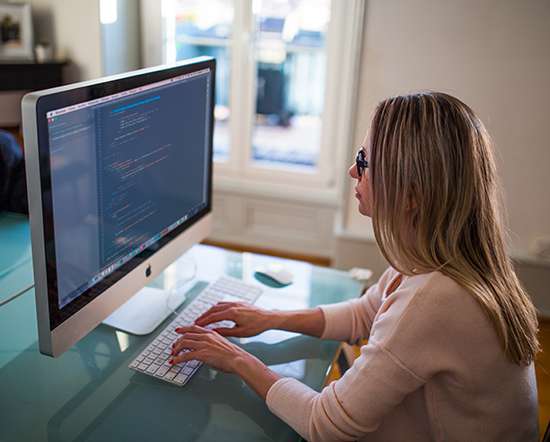 The Three Conversations that Follow Feedback
Leadership Freak
JANUARY 19, 2013
Three conversations follow negative feedback; excuse, denial, and/or tell-me-more. Excuse-conversations blame. Everyone who says, "It's not my fault," subtly or directly says, "I'm not responsible for my negative behavior, they are." Excuses are the reason: You feel good about you and bad toward others. Frustration continues. Growth stops.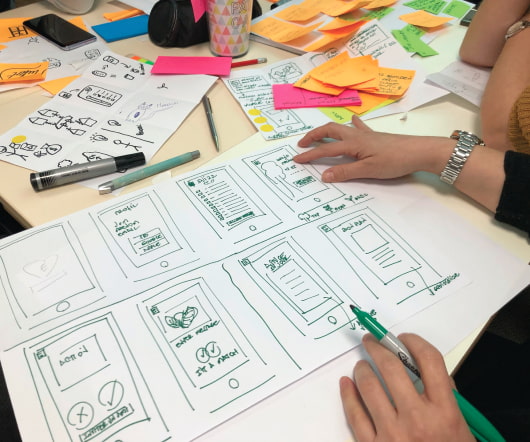 Are leaders born or made? New study tips the balance…
Talent Technologies
JANUARY 19, 2013
Are leaders born or made?… … This is a question we are asked a lot during our Leadership Challenge training workshops as well as in general. And it may be of little surprise that the question. [[ This is a content summary only. Visit my website for full links, other content, and more! ]]. Leadership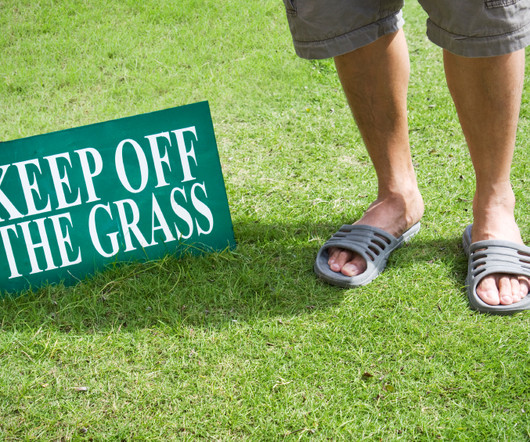 Leadership and Breaking the Rules
You're Not the Boss of Me
JANUARY 19, 2013
This post is a refreshed version of one I wrote in 2010. And there are all kinds of them. But sometimes rules really do only serve to get in the way.
More Trending