Sat.Sep 24, 2011
Guest Post: How non-leaders can lead
Lead on Purpose
SEPTEMBER 24, 2011
By Peter Davey. John C Maxwell defined leadership when he said, "The true measure of leadership is influence, nothing more and nothing less." If you want to further understand John Maxwell's viewpoint on this, you'll probably need to look at what types of behavior are most commonly associated with effective leadership. Attitudes are contagious.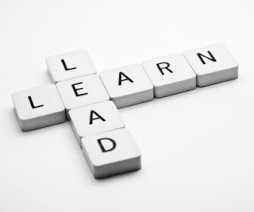 Scripture Memorization, Week 39
Ron Edmondson
SEPTEMBER 24, 2011
This week, whenever you face. discouragement. frustration. disappointment. confusion. anger. uncertainty. Recall this week's memory verse: For this reason I bow my knees before the Father… Ephesians 3:14. Related posts: Scripture Memorization, Week 35. Scripture Memorization, Week 4. Scripture Memorization, Week 33 (And a video).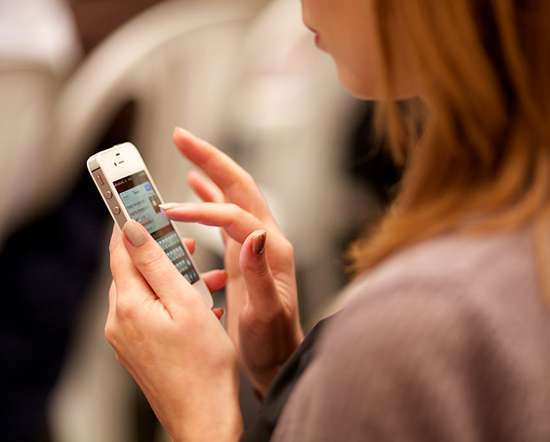 The Core of Leadership
ReThink HR
SEPTEMBER 24, 2011
"At it's core… Leadership is the right people, allowing the right people, in the right situations, do THEIR best work." " Let me explain… No one person is an island. We have gifts, certain strengths and abilities that many argue we are born with or gain through experience and practice. " or.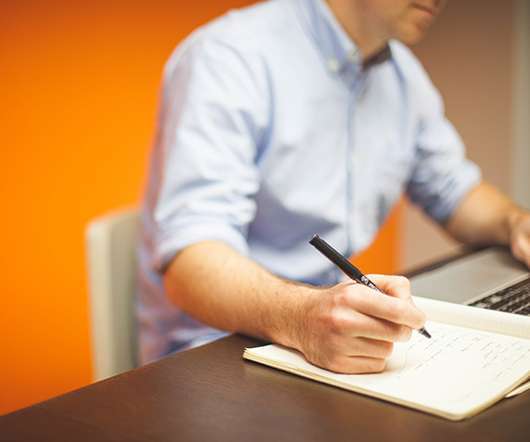 Grace Community Church Core Values
Ron Edmondson
SEPTEMBER 24, 2011
The mission of Grace Community Church is short. GCC exists to encourage growing followers of Jesus Christ. We believe it's easy to understand, but it's obviously somewhat subjective. We call them our core values and we will be sharing them with our church in the coming weeks. Acts 2:42, Hebrews 10:25). Acts 2:44, 1 Corinthians 12:12).
More Trending