Fri.Nov 11, 2011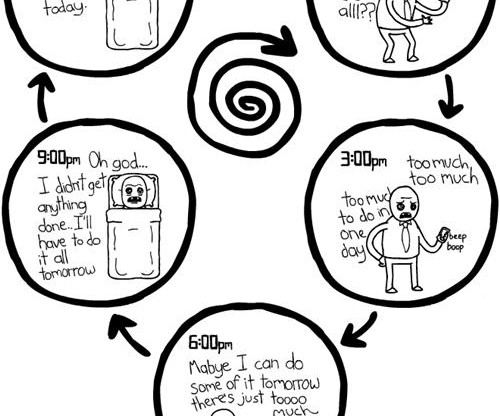 The Illusion of "Too Busy"
ReThink HR
NOVEMBER 11, 2011
Often we are not really that busy. Now just imagine how much time the following things take: complaining. pointing fingers.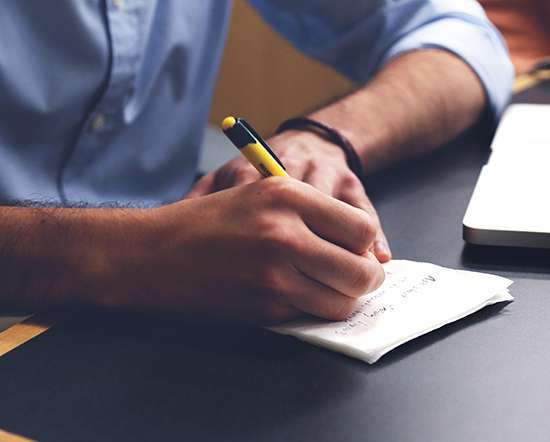 What Did He Know and When Did He Know It?
Leading Blog
NOVEMBER 11, 2011
Senator Howard Baker's famous question, "What did the president know and when did he know it?" is about moral responsibility. Leaders have a moral responsibility to the people they serve. Those relationships are a leader's stock in trade and are to be valued above our agendas. Our actions set the tone for the whole team.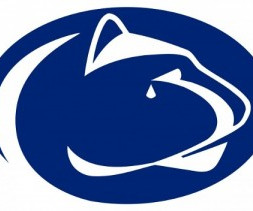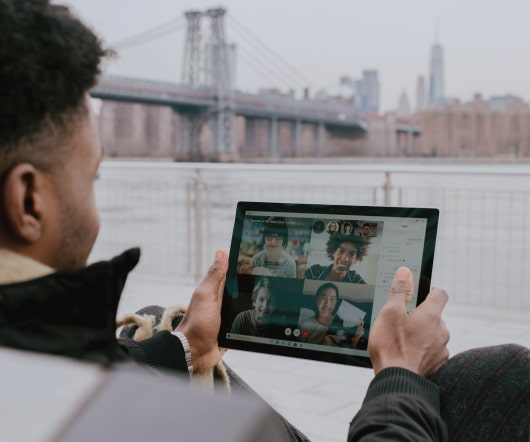 Are You In Control?
Kevin Eikenberry
NOVEMBER 11, 2011
David Allen is best known for his book Getting Things Done. His book has been, over the last decade, the most popular time and productivity management book and process on earth. The quotation below applies to managing our time, but goes much deeper, if you allow it to. I hope today's questions and action steps [.].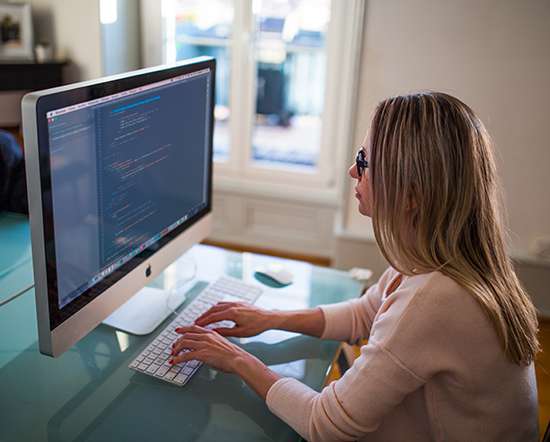 Five Reasons Why Managers Stay in Crisis Mode
Management is a Journey
NOVEMBER 11, 2011
There is a paradox in management that often affects many talented business professionals. Specifically, they find that as they assume greater levels of managerial responsibility, the more they work in crisis mode. It can be confusing. Management emotional intelligence management organizational productivity performance management survival skills
More Trending