Tue.Dec 06, 2011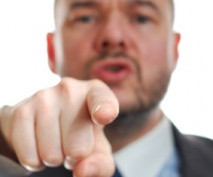 Leadership Lessons From A Lemonade Stand
The Leadership Advisor
DECEMBER 6, 2011
As part of our ongoing efforts to expand our global network, we are honored to have Villanova University as a new partner and guest blogger.
The Road to Wisdom
Aspire-CS
DECEMBER 6, 2011
. We are all familiar with leaders who have knowledge. Knowing about the technical side of things, the "book smarts" kind of knowledge, are good things for getting along in the world. Wisdom shows itself in behaviors that are moral, ethical, kind, forgiving, and understanding. There are no high speed highways to becoming wise. Deeply.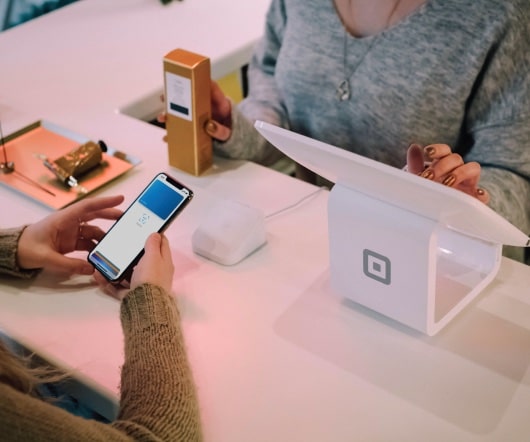 How to Create a Culture of Greatness
Tanveer Naseer
DECEMBER 6, 2011
The following is a guest post by Jon Gordon. "To To build a winning a team and a successful organization you must create a culture of greatness." It's the most important thing a leader can do because culture drives behavior, behavior drives habits and habits create the future. As the leaders at Apple say, "Culture beats strategy all day long."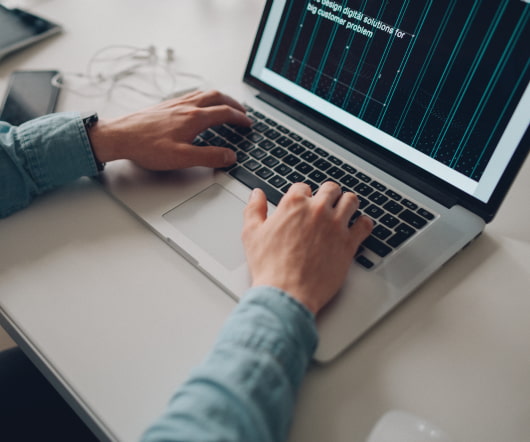 Leadership Development Carnival, Part Two
Kevin Eikenberry
DECEMBER 6, 2011
Here is our second installment of our Leadership Development Carnival. Today I want to start out by featuring some great new leadership thinkers who have not been previously highlighted in a Leadership Development Carnival. If their blogs are new to you, I hope you'll take a moment to comment on their posts, retweet a link [.].
More Trending