Thu.Jan 05, 2012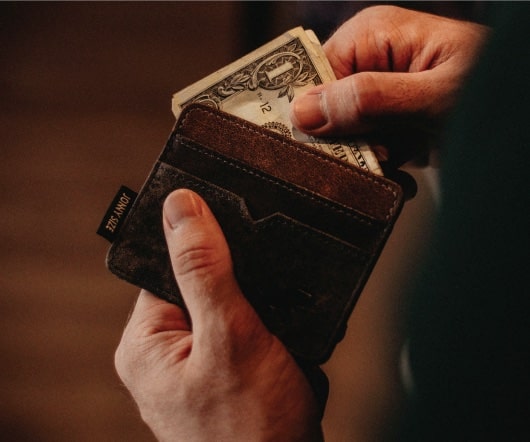 The 8 D's of Good Leadership
Ron Edmondson
JANUARY 5, 2012
In school, you may not have been too happy with the grade of D. Maybe we've given D a bad name sometimes…especially when it comes to leadership.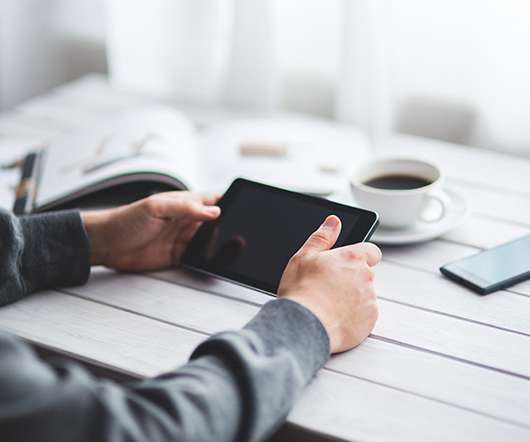 How to Be an Innovative Leader in Your Company
Linked 2 Leadership
JANUARY 5, 2012
Working in a new position at a company that requires a different mindset to get results can be very challenging for any leader. And this very thing happened to me… New Job. New Mindset. About 6 years ago, I left a consumer product company to join a component manufacturer. I went from selling the beds [.].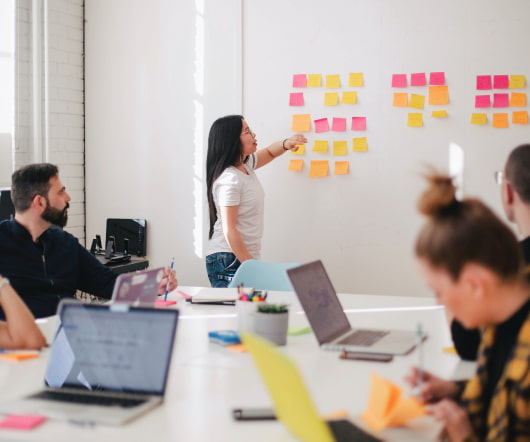 Ten Resolutions That Will Improve Your Presentations This Year
Next Level Blog
JANUARY 5, 2012
A senior executive friend of mine spends a lot of time listening to presentations. A few weeks ago, he sent me an email from a two day conference he was attending. After 10 or 12 hours of bad presentations, he began to take out his frustration by using his iPad to write a set of rules for presenters. He then. Click headline to continue.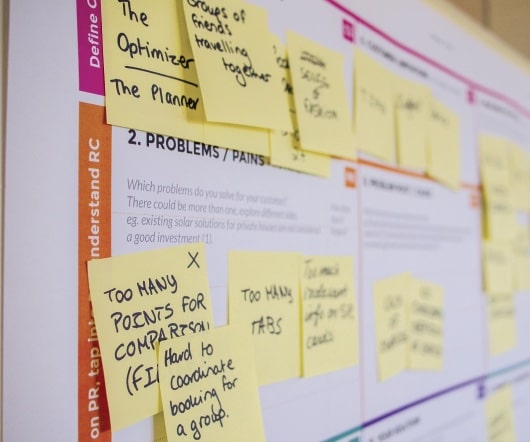 2012 – Essential Tips For The Year Ahead.
Rich Gee Group
JANUARY 5, 2012
Everyone is afraid of 2012. Blog Business Coaching C-Level Career Coaching Tip Life Coaching Ways & Tips 2012 Billboard Fear Options Procrastination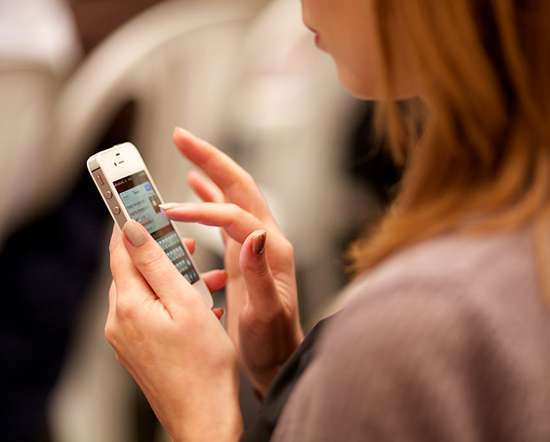 How to Revive a "Dead" Online Community
Managing Communities
JANUARY 5, 2012
photo credit: ornello_pics Josh Barraza asked if I would talk about how you can revive a "dead" online community. That's a great suggestion. Before we talk about the how, there are a couple of simple truths that we need to keep in mind. The definition of "dead" will vary by person, by community and by [.].
More Trending