Mon.Jul 04, 2011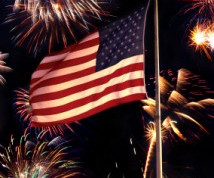 10 Reasons I Love America
Ron Edmondson
JULY 4, 2011
I have visited many other countries and always been impressed with the cultures, beauty and people of other nations in the world. I appreciate the readers of this blog from around the world, and I have even been in another country as they celebrated their founding day.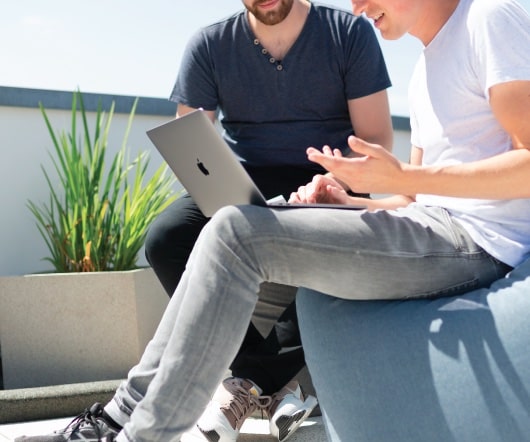 Secrets to a Real Vacation
Kevin Eikenberry
JULY 4, 2011
I'm not a travel agent, and I don't work for an airline or cruise ship company. This article isn't about where you should vacation, what places you should visit or what foods you should eat. For the important point I hope to make in the next few hundred words, those parts of our vacation matter [.]. Leadership Learning Teams vacation
Is Email Taking Over Your Life? 7 ways to get your life back
Strategy Driven
JULY 4, 2011
During a recent film shoot in Tucson, Arizona for a new Internet project, I woke up at 4am unable to sleep. So as millions do when our sleep is interrupted, I got up and started wading through my cluttered email inbox.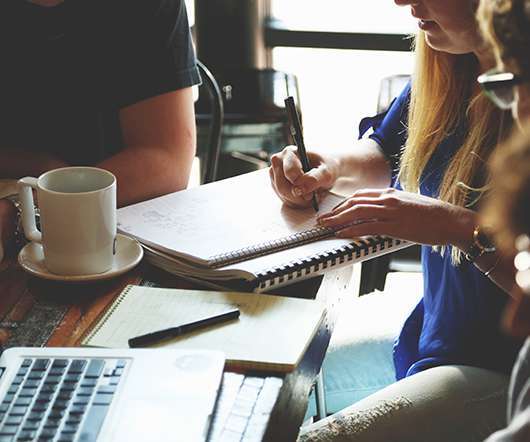 Independence Day: Would You Have Signed?
Execupundit
JULY 4, 2011
I wrote this several years ago and post it each 4th of July: The document is on the table. Although some of your colleagues are making jokes, each one knows that the signature places the signer's head in a hangman's noose. To sign means you will be regarded as a traitor by the nation that has held your loyalty since birth. Your livelihood may be destroyed and your family doomed to a life of isolation and poverty. Many of your friends and associates will be under suspicion. Others will shun you.
More Trending