Thu.Oct 20, 2011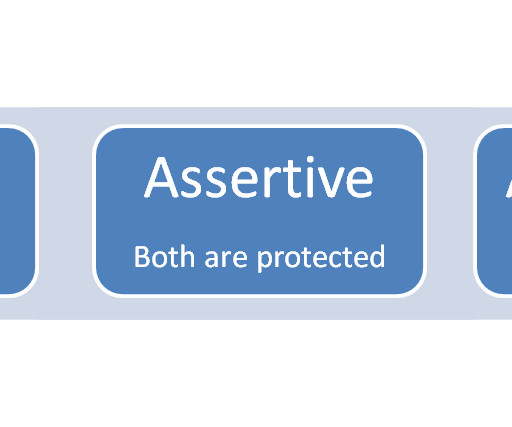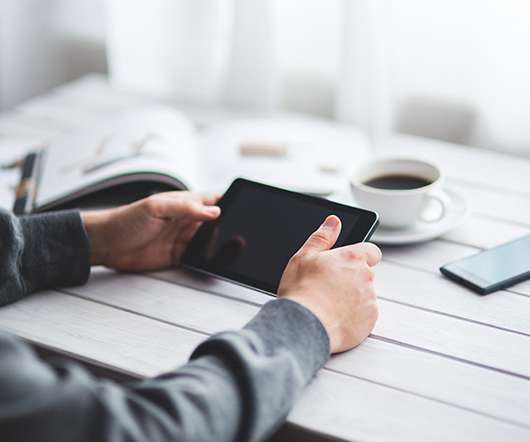 4 Practices to Avoid as a New Leader?
Lead Change Blog
OCTOBER 20, 2011
Posted in Leadership Development In life, we sometimes learn more from the leaders and managers that were not effective, because we learn what not to do. The experience we gained will aid in our overall development as leader. So below, I've listed 4 practices to avoid as a new leader. Being a bull in a china shop—By this I [.]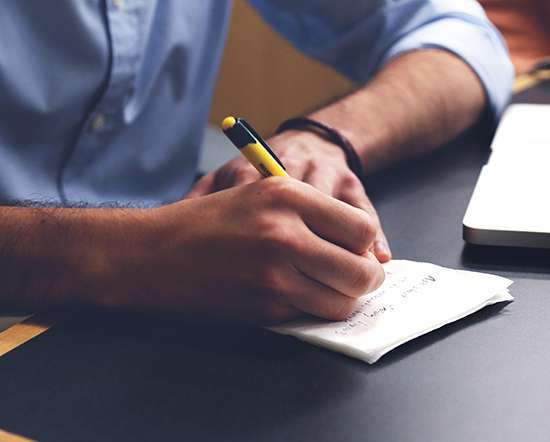 How to Be a Really Useful Coach in Five Minutes or Less
Next Level Blog
OCTOBER 20, 2011
One of the jokes I sometimes make when I'm leading a workshop or giving a presentation is that being a coach is one of the greatest gigs in the world because you don't have to know anything. All you. Please click the headline to read the whole story. executive presence Personal Presence coaching keynotes motivation workshops
Dealking with Problem Leaders and Culture
LeadStrategic
OCTOBER 20, 2011
Who do you go to when you have a problem at work? Of course, the answer is, "It depends." It depends on the problem. Is it a technical problem?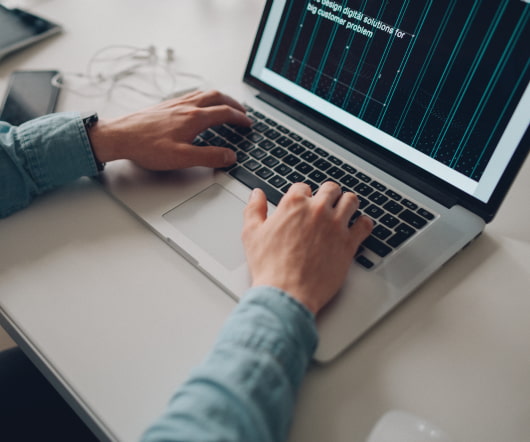 The Most Critical Leadership Attributes of Our Time
C-Level Strategies
OCTOBER 20, 2011
At last week's Leadership Chat we celebrated our one-year anniversary. . . After some time spent reflecting on the past year, we began to look forward and asked the Chat participants to share their insights on the most critical leadership attributes of our time; attributes that will set leaders apart now and in the future. . Purpose.
More Trending