Thu.Apr 20, 2017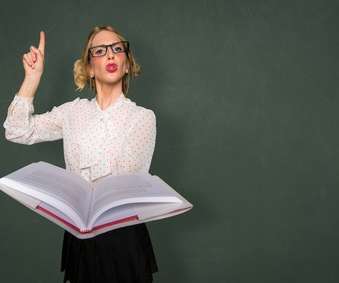 Your Structure Can Impede Your Progress
Ron Edmondson
APRIL 20, 2017
It should do the opposite. Whenever I post about how structure can get in the way of progress I hear from people who remind me we need structure to prevent organizational chaos. And, I agree.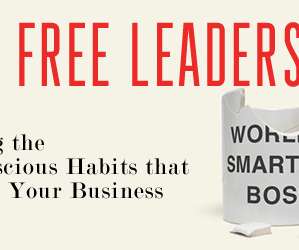 Ego Free Leadership
Leading Blog
APRIL 20, 2017
E GO IS A CONSTANT preoccupation with our self-worth. Each of us has beliefs and fears about our value, and they cause defensive and/or self-promotional behaviors when under stress.
Is Leadership Listening a Lost Art?
Lead Change Blog
APRIL 20, 2017
This question is not reserved for those who hold high positions on an org chart or a title on a business card. You don't need a title to be a leader.
How to Build Environments Where Teams Thrive and Talent Wins
Leadership Freak
APRIL 20, 2017
Structure trumps talent. Badly designed organizations sabotage the best performers. 4 structural saboteurs: Overlapping domains: Managers with overlapping territories are paid to compete with one another. The stronger the talent, the more intense… Continue reading → Leading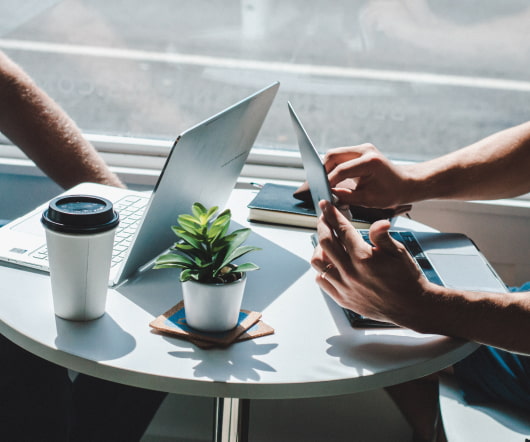 Improvisational Leadership: Use Improv to Avoid Leadership Pitfalls
Great Leadership By Dan
APRIL 20, 2017
Guest post from Bob Kulhan : Most of us aspire to be great leaders—passionate, inspiring, thoughtful and productive. But we all know people in the business world who do a terrible job in leadership positions: awful bosses, disengaged department heads, ineffective team managers, and otherwise bad bigwigs in nice offices who make the work environment an unpleasant one. So if we all have the potential to be great leaders, where do some go wrong?
More Trending