Sun.Jan 13, 2013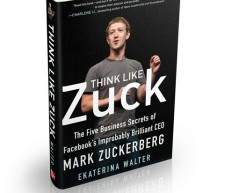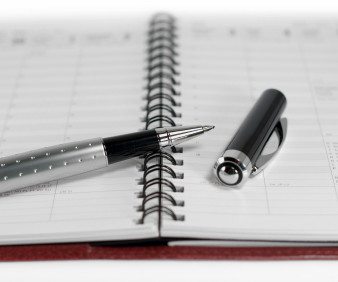 The Blindness of Ministry
Ron Edmondson
JANUARY 13, 2013
Recently I came across a journal entry from January, 2005. I shared some current frustrations I was having in ministry. " Wow! Stay tuned!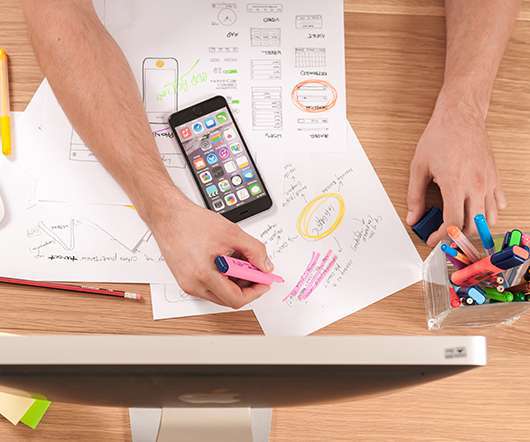 Leadership 2013: Resolve to Increase Employee Engagement
Linked 2 Leadership
JANUARY 13, 2013
Hey Leaders: Imagine a brand new team providing excellent results for your initiatives. Imagine high productivity, increased production, and sky-high loyalty. Is this something that you would like to work with 2013? Your Brand New 2013 Team Well if this is what you are looking for in 2013, then I have some new recruits for [.].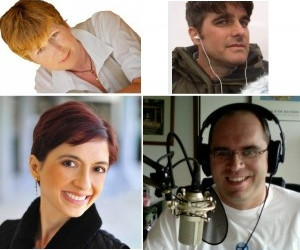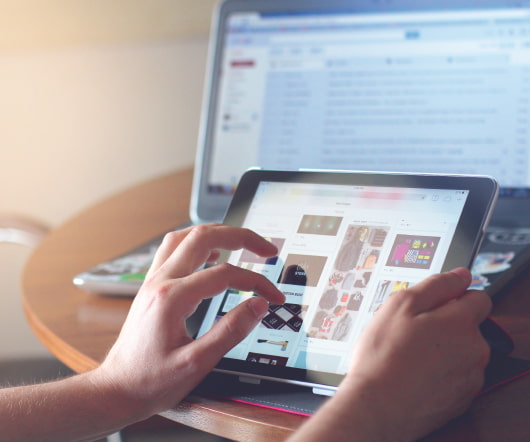 Making a difference in others' lives
Aspire-CS
JANUARY 13, 2013
. When I left my corporate job years ago for the risky business of starting something on my own, several people asked me if I was afraid. Tweet This
More Trending