Fri.Aug 19, 2011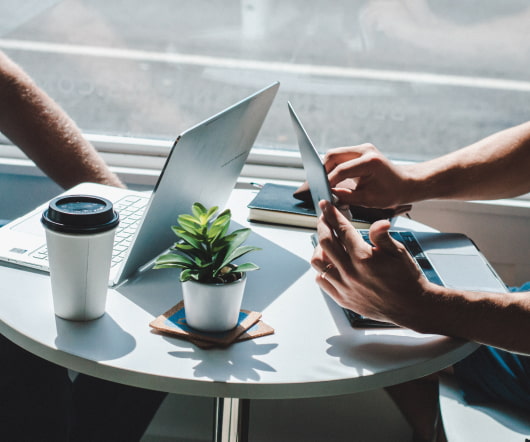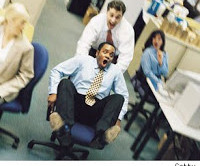 "Fun" at Work
Great Leadership By Dan
AUGUST 19, 2011
Creation of a "fun committee". I've seen plenty of these, and no one EVER seems to be having any fun. BTW, I've seen managers pick these committees….it's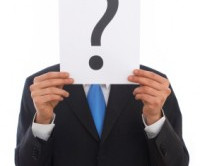 4 Types of Anonymous Critics
Ron Edmondson
AUGUST 19, 2011
I received some anonymous criticism last week. This person actually went to the trouble to make up a name and an email address.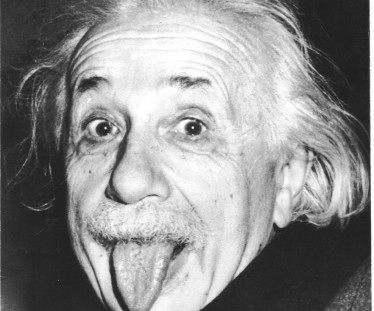 Wise words: Einstein on innovation
Bud to Boss
AUGUST 19, 2011
Albert Einstein has a number of excellent quotes, but this one was new to me: I like how Einstein turned conventional wisdom on its head. Push harder.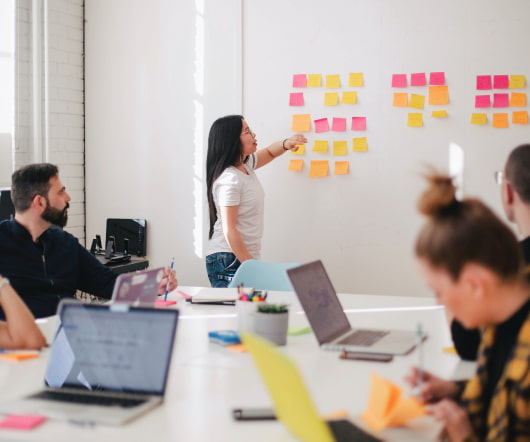 What to Ask the Person in the Mirror
Leading Blog
AUGUST 19, 2011
While we might like to think otherwise, here is a fact about successful leaders: Successful leaders go through significant periods of time in which they feel confused, discouraged, and unsure of themselves and their decisions. They feel as if they should be somewhere else, doing something else. And un successful leaders go through the same thing.
More Trending