Fri.Sep 30, 2011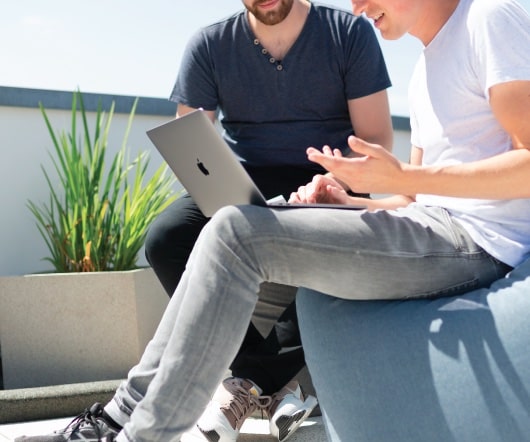 An 18 Year Lesson
Kevin Eikenberry
SEPTEMBER 30, 2011
18 years ago today was my last day at Chevron, my last day employed by anyone other than myself. If my business were a person, it could vote, and in some countries legally have a beer to celebrate. A couple of years ago, to celebrate 16 years in business my team challenged me to write [.]. Leadership Learning
A Month of Counseling…for everyone in the church
Ron Edmondson
SEPTEMBER 30, 2011
I've often said "I wish everyone in our church could go through at least an hour of professional counseling. We all need help with the relationships in our life.
LeadershipNow 140: September 2011 Compilation
Leading Blog
SEPTEMBER 30, 2011
Here are a selection of tweets from September 2011 that you might have missed: @stevefarber: Want to solve the leadership crisis? Make a commitment to helping each other to help each other. TheEconomist: How good are business schools at teaching globalisation? Not very, says one IESE professor.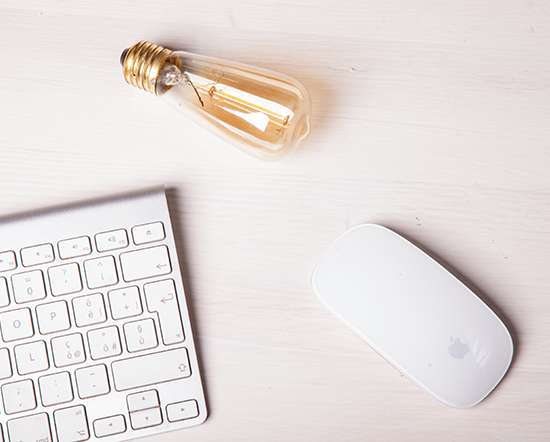 You Can't Even Imagine
Ron Edmondson
SEPTEMBER 30, 2011
That is what the Scriptures mean when they say, "No eye has seen, no ear has heard, and no mind has imagined what God has prepared for those who love him." " 1 Corinthians 2:9. Yet what we suffer now is nothing compared to the glory He will reveal to us later. Romans 8:18. When everything is ready, I will come and get you, so that you will always be with me where I am. John 14:3. Are you ready? . Related posts: The Inactivity of God.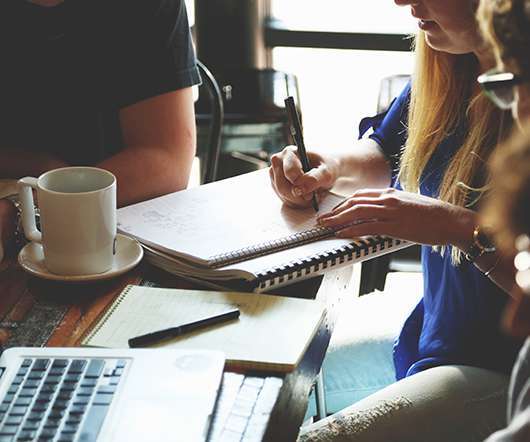 New insight into the productivity of early and late risers
Chartered Management Institute
SEPTEMBER 30, 2011
The old adage was that if you go to bed early and rise early that this is the recipe for success. In our age of flexible working however it seems inconceivable to force people to work to a rigid doctrine of when work is expected of them. You are not watching this post, click to start watching
More Trending