Thu.Mar 01, 2012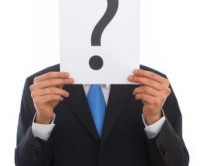 12 Great Leadership Questions
Ron Edmondson
MARCH 1, 2012
One of the best things a leader can do is ask the right questions. I love to say, "A leader can only see what a leader can see" The leader can often be the last to know where there is a problem or what others are thinking, so asking questions is critical to good leadership.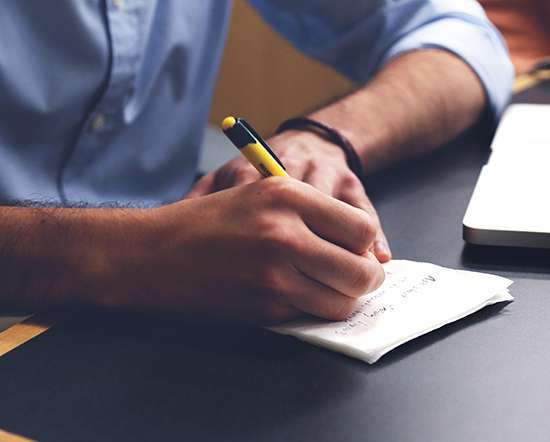 Best practices for marketing your organization on Pinterest
The Organized Executive's Blog
MARCH 1, 2012
The following is a guest article by Catherine Welborn, web editor of Briefings Media Group. When you think of social media for work, LinkedIn probably comes to mind. And LinkedIn is an awesome resource for professionals. But it's not the only resource. Each of the social media sites can be powerful means of connecting with customers, partners, vendors and job candidates. That includes the newest hot site, Pinterest. Pinterest describes itself as a "virtual pinboard."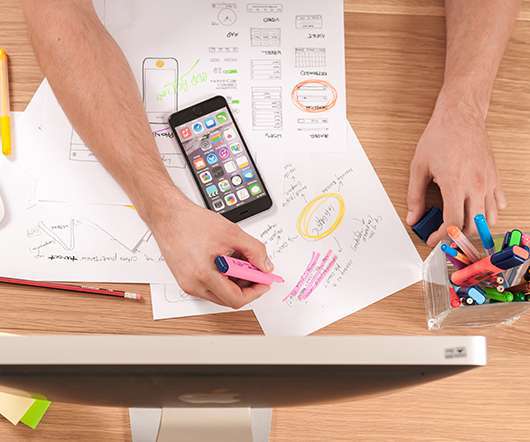 Is your organizational development plan ready for "connect and collaborate"?
Next Level Blog
MARCH 1, 2012
I'm about halfway through "How" by Dov Seidman, and I find his overarching point compelling — that in a world of radical transparency, how we do things matters as much as or more than what we do. My big takeaway so far is that organizations and society are shifting from a command-and-control model, toward one that relies on connection and. Click headline to continue.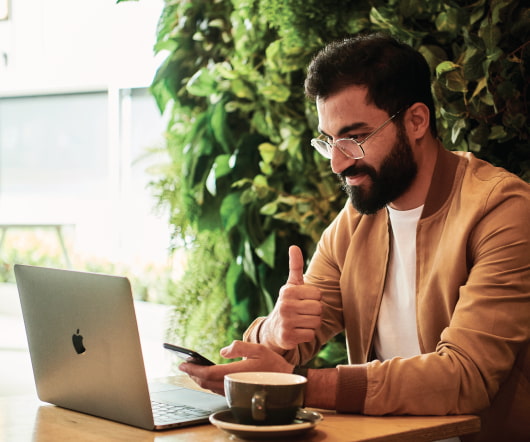 Is Facebook damaging your productivity?
Chartered Management Institute
MARCH 1, 2012
Lets get the caveat out of the way right from the start. I'm a big advocate of social media and the positive impact it can have on our workplaces. Indeed I argued this very point in the latest issue of Professional Manager. Is all social media created equally though? The obvious answer is no. We use the various social networks in very different ways.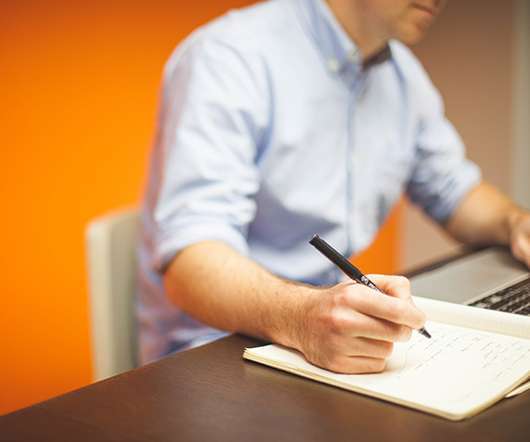 106 Excuses That Prevent You From Ever Becoming Great.
Rich Gee Group
MARCH 1, 2012
What excuses do you use to keep you from being GREAT? Blog Business Coaching C-Level Career Coaching Tip Life Coaching Media Piece Personalities Social Media Ways & Tips Becky-Johns Chris Brogan Excuses Tommy Walker
More Trending