Thu.Jun 30, 2011
New Leadership Lessons from Yoga
Next Level Blog
JUNE 30, 2011
So, let me first assure you that the picture that comes with this post has not been Photoshopped. That is me in my business clothes standing on my head alongside Melissa, one of my good buddies from. Please click the headline to read the whole story. Books executive presence Leadership Personal Presence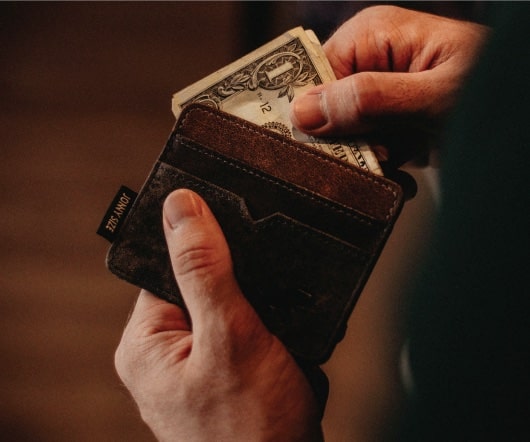 Conquering Ambiguity
LeadStrategic
JUNE 30, 2011
"President of Ecuador Hit with Tear Gas". A few days before I was to depart from the United States to Ecuador, Ecuador was in the news. Not just the local or regional news, the international news. There were concerns in my family about my safety. Would I be safe? Could I get in the country?
Leading Like One Of The 3 Musketeers
The Leadership Advisor
JUNE 30, 2011
Earlier this month I joined a unique group of people. I had the privilege of chatting with Ted Coiné , a friend I made on Twitter, face to face while I was on vacation. He invited me to join a group of other folks, a tribe if you will, in a virtual setting.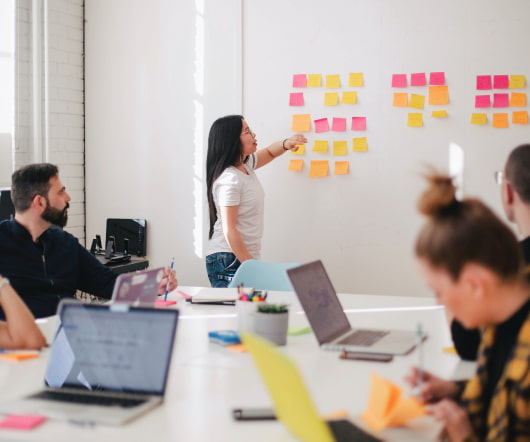 Why Women Execs are Twice as Likely to Leave Their Jobs
Women on Business
JUNE 30, 2011
Recently I blogged about research indicating that women executives are more than twice as likely to leave their jobs as men. As reported in U.S. News , the researchers determined that 7.2% of women executives in the survey left their jobs, compared to 3.8% of men. This consisted of both voluntary and involuntary. departures. Read the entire article here. The researchers suggested that women in mid-level management may not be getting the opportunities and support that they need to advance.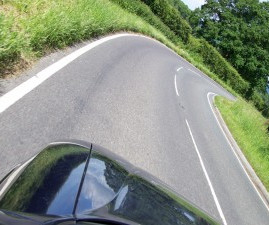 Visionary Leaders and the GPS Ride of Insanity
C-Level Strategies
JUNE 30, 2011
Yes, I realize I am a slow-adopter when it comes to technology. I took my first GPS-aided road trip this past weekend and the device literally drove me mad.
More Trending